Coca-Cola to investigate after can explodes in customer's car
Pensioner Michael Knight was driving when the can exploded on his back seat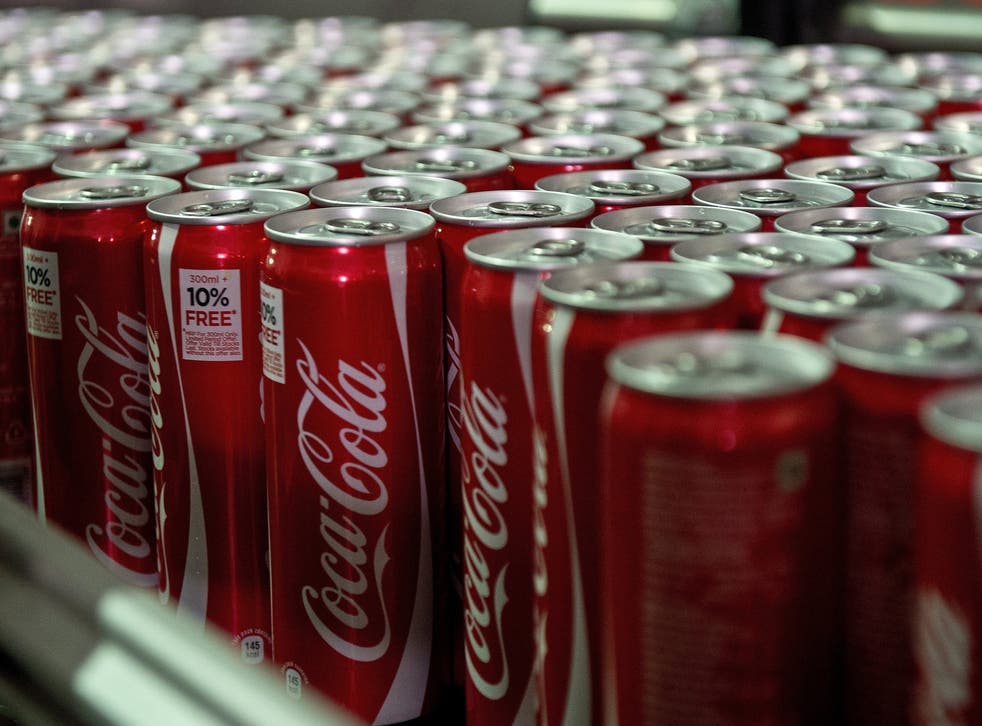 Officials from soft drinks giant Coca-Cola are investigating why one of its cans exploded while a customer was driving his car.
Pensioner Michael Knight from Taunton, Somerset, was in his car when the top of what he thought was a sealed can flew off, spilling its contents on to the back seat.
Mr Knight said that he had left the can under a towel so that it was not in direct sunlight.
He said although the car could have heated up while it was parked, he was still extremely surprised to see the can explode. He added: "It appears to have given way at the weak spot on the tin and just blown apart.
"The contents are all over the car. We have never heard of anything like this happening before and Coca-Cola is investigating. "
Although no damage was done, Mr Knight said it could have been a lot more serious if his eight-year-old granddaughter had been sitting in the back seat.
He said: "What would happen if someone was driving along a busy motorway and the thing exploded and caused the driver to swerve?"
Officials from Coca-Cola in the UK have apologised to Mr Knight and are now investigating the incident.
A spokesperson from Coca-Cola said: "We have been in touch with Mr Knight to apologise for any distress and to arrange to collect the can so that we can conduct a thorough investigation to understand exactly what may have happened."
Join our new commenting forum
Join thought-provoking conversations, follow other Independent readers and see their replies