'Compensation culture is a myth': Claims for work-related injuries and diseases fall 60 per cent in a decade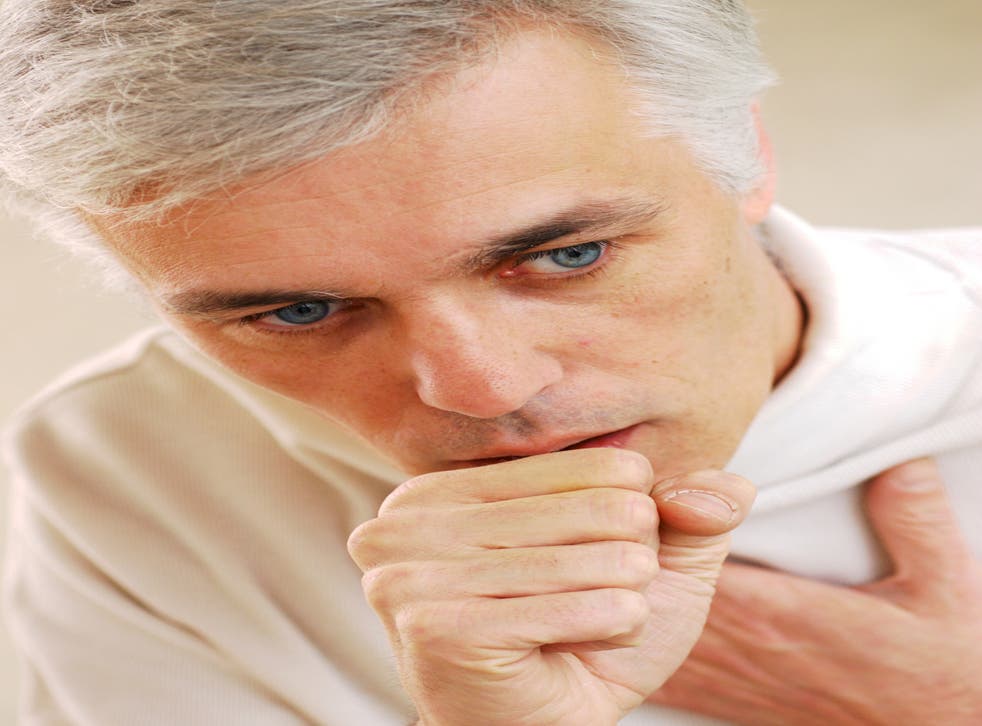 The "spiralling" compensation culture presented by the Government is a myth, according to a report which shows work injury claims are down 60 per cent in the last decade.
The number of people actually receiving awards for work-related injuries or diseases is down from 219,183 in 2000/01 to 87,655 in 2011/12.
The government figures, published in the health and safety journal Hazards, show that even the families of those dying from occupational diseases have little chance of securing a payout. For most occupational cancers, the odds of getting any compensation payout are less than one in 50.
Prime Minister David Cameron is one of many in government who has spoken scathingly of Britain's compensation culture "spiralling out of control".
"It is simply much too easy for no-win-no-fee lawyers to encourage trivial claims against businesses, which end up settling out of court because it's too expensive to fight the case," he wrote last year. "It's a huge part of our compensation culture and it must change." In the same article, he added: "We'll change the health and safety law so that businesses are no longer automatically at fault if something goes wrong."
Hazards editor Rory O'Neill, professor of occupational health at Stirling University and author of the report, said: "The Government's cynical promotion of a compensation culture myth means many workers who are dying in pain are also dying in poverty.
"The Government is putting the health of the insurance industry and the safety of the most dangerous rogues in the business community over the health, safety and survival of people at work."
More than 4,000 people a year die of work-related chronic bronchitis and emphysema, though just 59 received compensation last year. And of the 221,000 cases of work-related stress, anxiety and depression last year, just 293 resulted in a payout.
The TUC General Secretary, Frances O'Grady, said: " The true government motive here is to weaken health and safety laws and make it harder to for victims to pursue claims. Unfortunately the end result is likely to be a much higher rate of workplace accidents."
Since coming to power the Coalition has cut the coverage and budget of the Criminal Injuries Compensation Scheme, and outlawed strict liability claims where there has been a criminal breach of safety law by the employer but negligence hasn't been proven.
Jim Sheridan MP, who chairs the All Party Parliamentary Group on Occupational Health and Safety, said: "This government... is simply undermining the important issue of health and safety at work. The government's approach to health and safety encourages bad employers."
A Government spokesperson said it was "ensuring workers get the protections they need by making sure health and safety rules are easier to understand, administer and enforce. The burden of health and safety red tape had become too great".
Join our new commenting forum
Join thought-provoking conversations, follow other Independent readers and see their replies