Cost of rebranding London's £15bn Crossrail to the Elizabeth Line revealed...
New name announced in February amid fears rebranding costs would be huge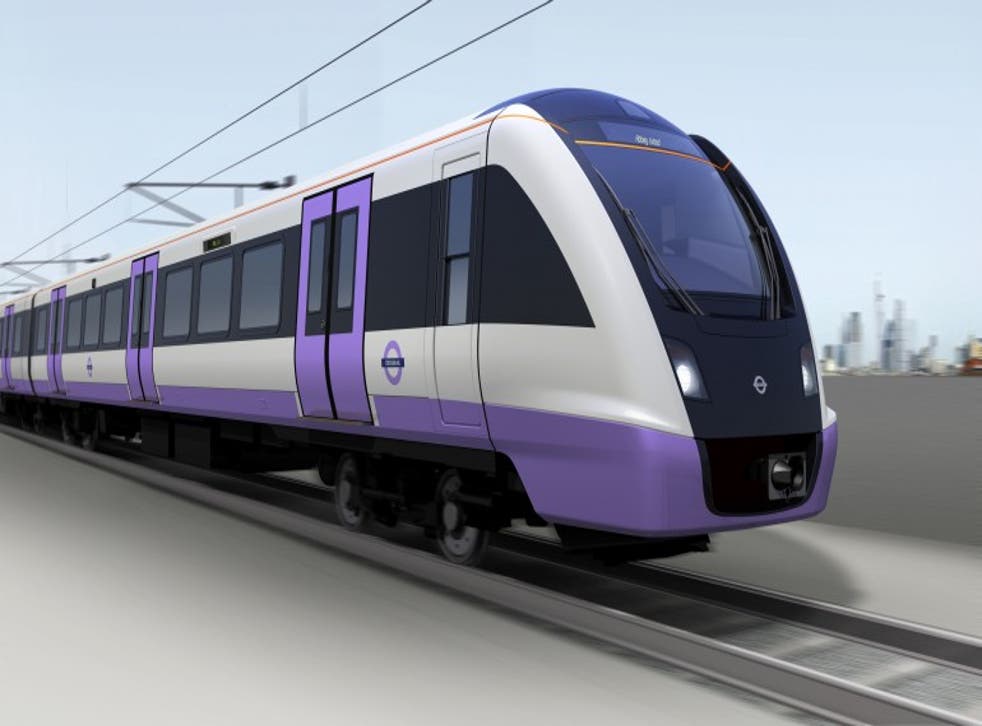 It may be one of the world's longest running infrastructure projects, and it may be costing taxpayers billons of pounds to build, but when it came to rebranding London's Crossrail to the Elizabeth Line in February, beancounters seem to have won the day.
For the rebranding exercise cost just £5,000, according to a new Freedom of Information response.
The decision to change the name on signs and logos was heavily criticised in February due to worries it might incur the traditionally high costs billed by branding firms.
So a Freedom of Information request by City Metric was expected to be bad news for Transport for London.
However, TfL told the publication: "The cost of the branding change has been identified as circa £5,000 for a revised roundel prototype."
The cost was low because the name change had already been decided before production of the relevant branded materials, such as signs, took place, TfL said.
Construction began on the railway in 2009 and is due to be complete by 2019. It spans across London and is intended to ease pressure on the capital's burgeoning transport system.
The total cost of the Elizabeth Line is estimated to be £14.8 billion. However, its financial effects have not just been felt by the groups funding the project – a combination of private and public groups.
In pictures: Crossrail tunnelling

Show all 11
House prices along the route of the Elizabeth Line have soared and various estimates have predicted that growth will continue.
In Woolwich, south London, house prices are set to grow by 39.9 per cent between 2015 and 2020, according to property company JLL, The Telegraph reported.
Even outside of London, in Slough, Berkshire, average house prices are predicted to rise by 33.6 per cent over the five years.
Once opened, the Elizabeth Line will stop at 40 stations in London and beyond, and is expected to accommodate 200 million passengers every year.
Join our new commenting forum
Join thought-provoking conversations, follow other Independent readers and see their replies