Council hunts cannabis cultivating culprits after Newport plant pots display planted pot
By the time the police had been informed the plants had already been harvested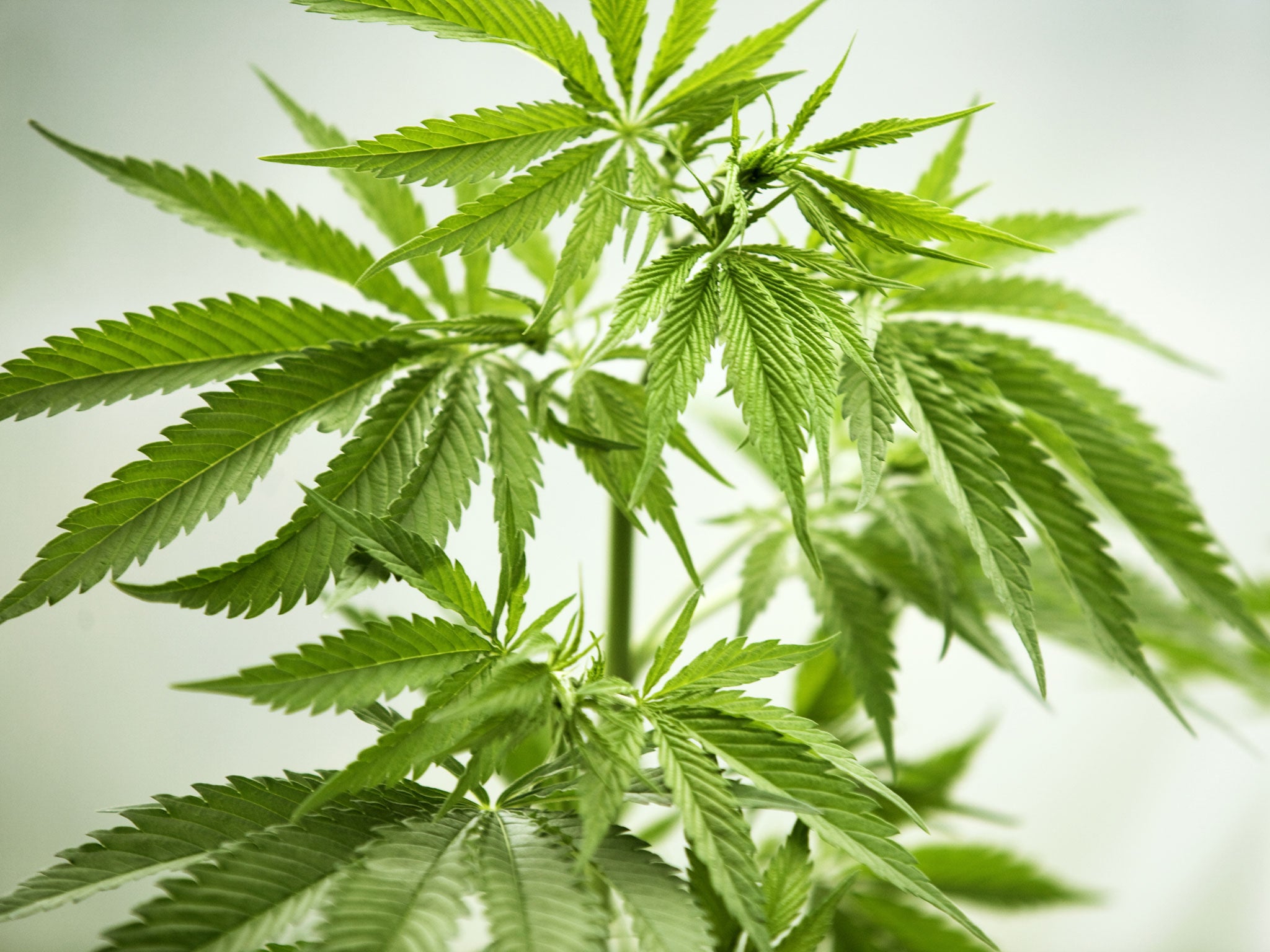 Had it been part of Newport Council's plans they could have claimed their city was the Amsterdam of South Wales.
As it is council officials have been left puzzled after cannabis was found in flower pots put out on the streets to brighten up the city.
Weeds might reasonably have been expected - but this particular type of weed has caused a stir after more than 20 illegal plants were discovered among the pretty street flower displays.
According to local press reports by the time the police had been informed the plants had already been harvested.
WalesOnline reports that two shopkeepers, Dean Beddis and Steve Reynolds, spotted the plants, that are illegal to cultivate in the UK, as they made their way home from a local pub.
"I had never seen cannabis growing in the wild before so it was crazy to see it," Mr Beddis, who runs the town's 'Kriminal Records' shop, told reporters.
The position of the plant pots was in open view of passers-by on some of Newport's busiest streets.
Newport councillor Rhys Hutchings, who is a member of the South Wales rap band Goldie Lookin Chain, told WalesOnline he thought local teenagers could be to blame for planting seeds in the pots: "It's either kids or the Newport underworld community - I'm pretty sure it's not Alan Titchmarsh."
A Newport council spokesman said the authority was now scrutinising its CCTV footage in order to establish who the cannabis cultivating culprit was.
However, Gwent Police told the BBC that the fact that the plants had now gone was problematic: "Now that the plants have apparently disappeared it's difficult to determine whether they were in fact illegal cannabis plants or not and, if so, whether they had been deliberately planted for cultivation."
Join our commenting forum
Join thought-provoking conversations, follow other Independent readers and see their replies