Oil and gas industry 'needs to wake up to cyber threat from hostile states'
Attacks on vital infrastructure could cause 'unprecedented damage' and 'unrest across the world', says former Deputy Director of GCHQ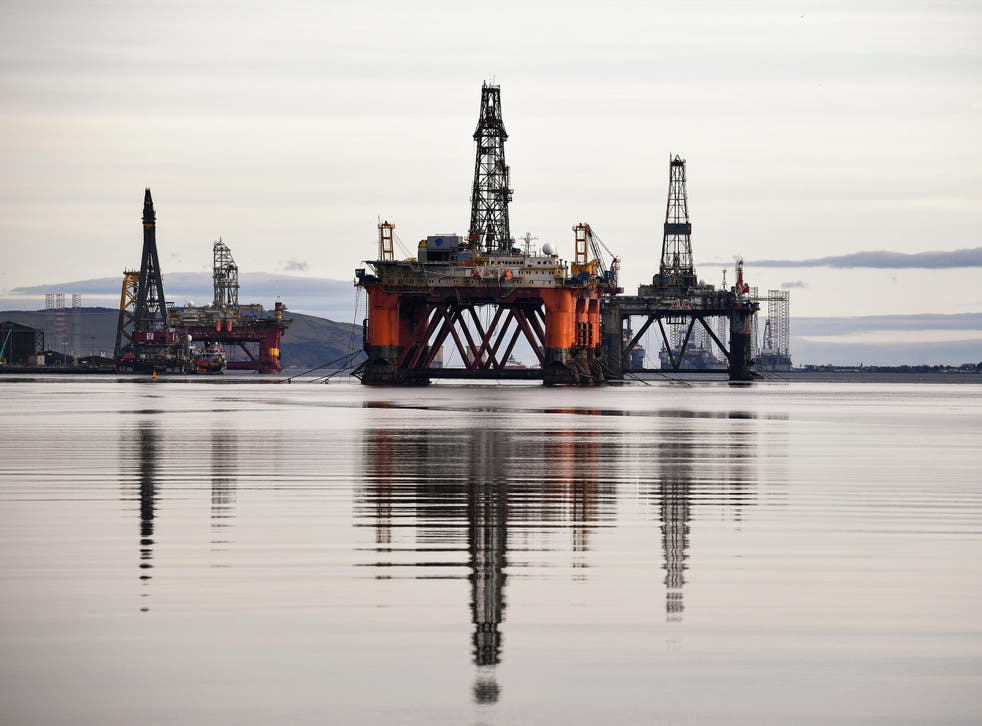 The oil and gas industry should brace itself for the increased risk of cyber attacks from hostile states, the former Deputy Director of GCHQ has warned.
Brian Lord OBE said a successful attack on its infrastructure could cause "unprecedented damage" and "unrest across the world".
With a complex ecosystem of computation, networking, and physical operational processes spread around the world, the industry has a large attack surface with many attack vectors.
A typical large oil and gas company uses half a million processors just for oil and gas reservoir simulation and stores petabytes of sensitive and competitive field data.
The topic will be high on the agenda for industry leaders at an upcoming meeting in Abu Dhabi.
World news in pictures

Show all 50
Mr Lord said: "The oil and gas industry is the second most susceptible to cyber attacks, with the potential to cause unprecedented damage and unrest across the world.
"The primary cyber threat to oil and gas infrastructure comes from hostile states who are developing disruptive capabilities in order to deliver power projection for their own long-term geopolitical and politico-military ends."
Mr Lord added: "If they are not taken now, hostile actors will continue to virtually roam freely and unchallenged around oil and gas infrastructures, achieving a greater understanding of how to deliver future attacks at will.
"As it digitalises its workforce to keep up with increasing demand, it is clear that the industry will continue to be a target for such actors."
SWNS
Register for free to continue reading
Registration is a free and easy way to support our truly independent journalism
By registering, you will also enjoy limited access to Premium articles, exclusive newsletters, commenting, and virtual events with our leading journalists
Already have an account? sign in
Register for free to continue reading
Registration is a free and easy way to support our truly independent journalism
By registering, you will also enjoy limited access to Premium articles, exclusive newsletters, commenting, and virtual events with our leading journalists
Already have an account? sign in
Join our new commenting forum
Join thought-provoking conversations, follow other Independent readers and see their replies