Cyber child sex offences increase by nearly half, NSPCC finds
'Figures give us an insight into how crimes are changing and how access to children is changing through the use of the internet,' charity expert tells The Independent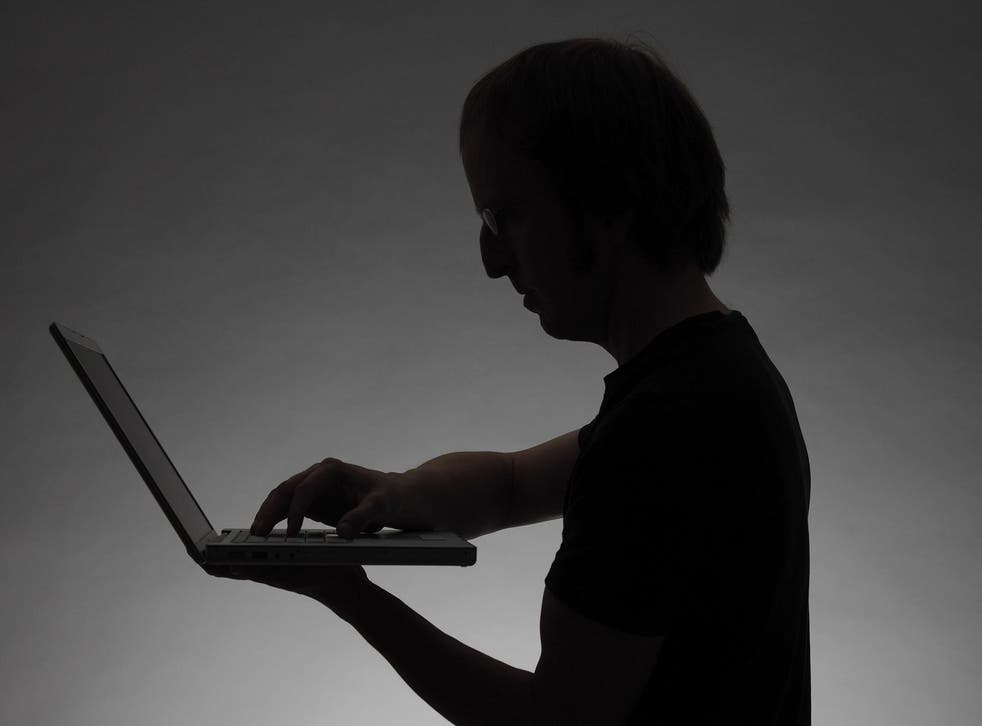 The number of child sexual offences with an online element has increased by nearly half in the past year, a new report has revealed.
An average of 15 sex crimes are committed against children using the internet each day in the UK, according to police figures obtained by the NSPCC through a Freedom of Information request.
In 2016, a total of 5,463 sex crimes committed against children as young as three years old had an online element, the charity warned. The figure has risen by 44 per cent, up from 3,903 in 2015.
It comes after new legislation was implemented in 2014 that requires police forces to "cyber flag" any crime involving the internet.
NSPCC policy manager Lisa McCrindle told The Independent the figures showed police are becoming more astute at recognising the link between online and offline offences.
"There is a whole range of offences linked to the online element, from making contact, asking children to share images, to describing sexual actions. The police are now recognising there may well have been a contact element as well, rather than just an online element," she said.
UK news in pictures

Show all 50
"Children are spending more and more time online, and they distinguish less and less between online and offline worlds, so those that want to interact with children are able to exploit that.
"The figures give us an insight into how crimes are changing and how access to children is changing through the use of the internet."
The charity is now calling for the next government to prioritise online education and enforce tougher safeguarding regulations, including minimum content standards and age verification for certain sites.
NSPCC's CEO Peter Wanless said: "These figures confirm our fears that offenders are exploiting the internet to target children for their own dark deeds.
"We cannot idly sit by knowing that more and more innocent young people are being harmed online. Today's worrying data leaves the next government with no choice but to urgently address this issue. We are calling on them to force internet companies and social media sites to adhere to rules that keep their young users safe."
It comes just weeks after the charity warned child sexual exploitation was being "woefully underreported."
Join our new commenting forum
Join thought-provoking conversations, follow other Independent readers and see their replies