Dame Butler-Sloss: Abuse inquiry should not be run by victims
Butler-Sloss stepped down as the inquiry chair earlier this year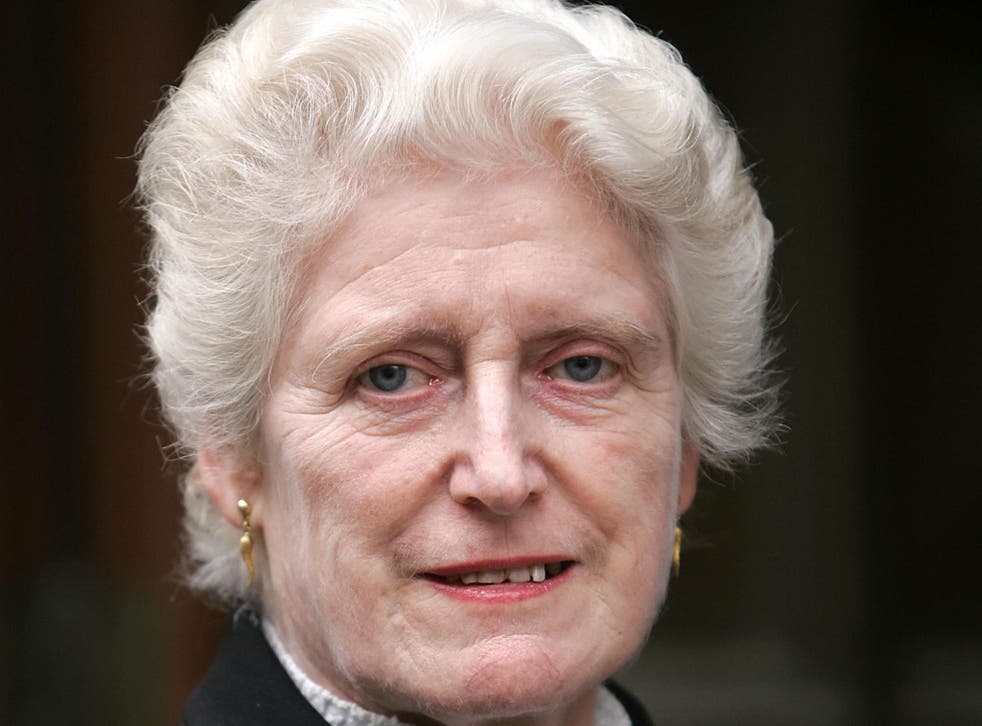 Baroness Butler-Sloss, who stood down earlier this year as the head of the public inquiry into historical child abuse, has said that victims should not have too much influence over who runs the proceedings.
The retired High Court judge warned that the inquiry could run into "real problems" if victims become involved in deciding who is the chair.
Her comments come after Fiona Woolf resigned as the chair of the inquiry over her social connections with Lord Brittan – leaving the process without a head.
Prior to Woolf's resignation, Butler-Sloss stepped down, saying she was "not the right person" for the job as MPs and victims were concerned that her late brother, Sir Michael Havers, was attorney general in the 1980s – a period which will be probed.
The former judge, who was the guest-editor of BBC 4's Today, told the programme this morning: "I worry that the victims, survivors - for whom I have the most enormous sympathy, and as a judge I tried a great many child abuse cases, I really have huge sympathy for them - but for them to be deciding who should become the person chairing it creates real problems."
The inquiry needs "someone who knows how to run things", she argued, and said and that "someone from an obscure background with no background of establishment…may not be able to produce the goods."
She went on to acknowledge that the establishment had covered up abuse, and claimed she would have "cut the whole thing open" if she had been able to run the inquiry.
However, she added that she did not think, as a judge with over three decades of experience, that she was unsuitable for
In the past, the establishment "looked after itself because people did not really recognise the seriousness of child abuse" and saw protecting senior figures as more important, she added.
"But I don't believe I was unsuitable to do it because, in principle, as a judge with 35 years' experience on the bench, I was quite able to be independent and say that people got it wrong and to be critical of them," she said.
Lady Butler-Sloss added she did not regret taking the role as chairwoman: "I thought it was my duty. I didn't want to do the job but it was one that needed to be done, I thought I had the qualifications.
"It never crossed my mind that my brother would be an impediment."
But a spokeswoman for a group of sexual abuse victims said Lady Butler-Sloss's comments were "shockingly naive" and "patronising to victims".
Lucy Duckworth, the chair of Minister and Clergy Sexual Abuse Survivors, told BBC News: "Not to make victims at the centre of their own inquiry displays a shockingly naive attitude."
Join our new commenting forum
Join thought-provoking conversations, follow other Independent readers and see their replies