David Cameron: 'I don't know the price of value bread - I have a breadmaker'
The Prime Minister was asked by radio host to prove he understands the living costs for ordinary voters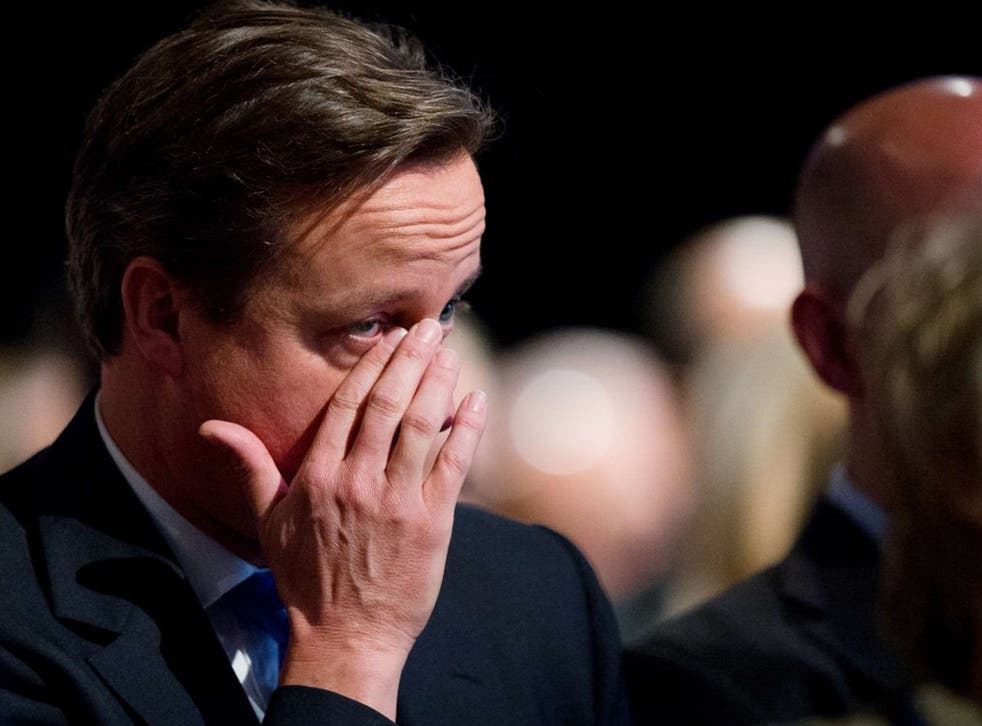 The Prime Minister found himself in a bit of a bind this morning when he overestimated the correct price of a loaf of 'value' supermarket bread on a morning radio show, insisting instead that he made his own bread.
In an attempt to get Mr Cameron to prove he understood the cost of living for ordinary voters, LBC Radio presenter Nick Ferrari asked whether the Prime Minister could give the price of a loaf of the cheapest bread sold in major supermarkets.
He replied, "It's going to cost you north of a pound". The actual price of such a loaf is 49 pence.
"I don't buy the value stuff. I have a breadmaker at home," he said.
Mr Cameron again said that he is currently trying to persuade his young children to eat 'granary bread'.
The Prime Minister's political opponents often suggest that his privileged background makes it difficult for him to relate to ordinary voters.
Labour leader has previously compared Mr Cameron to "Flashman", the bullying villain from the 19th century novel, Tom Brown's Schooldays, which is set in a public school.
Nadine Dorries, a Conservative MP, once called him and Chancellor George Orborne "posh boys who don't know the price of a pint of milk." She has more recently described them as "arrogant".
Join our new commenting forum
Join thought-provoking conversations, follow other Independent readers and see their replies