Debt-ridden over-50s 'more likely to suffer mental-health problems'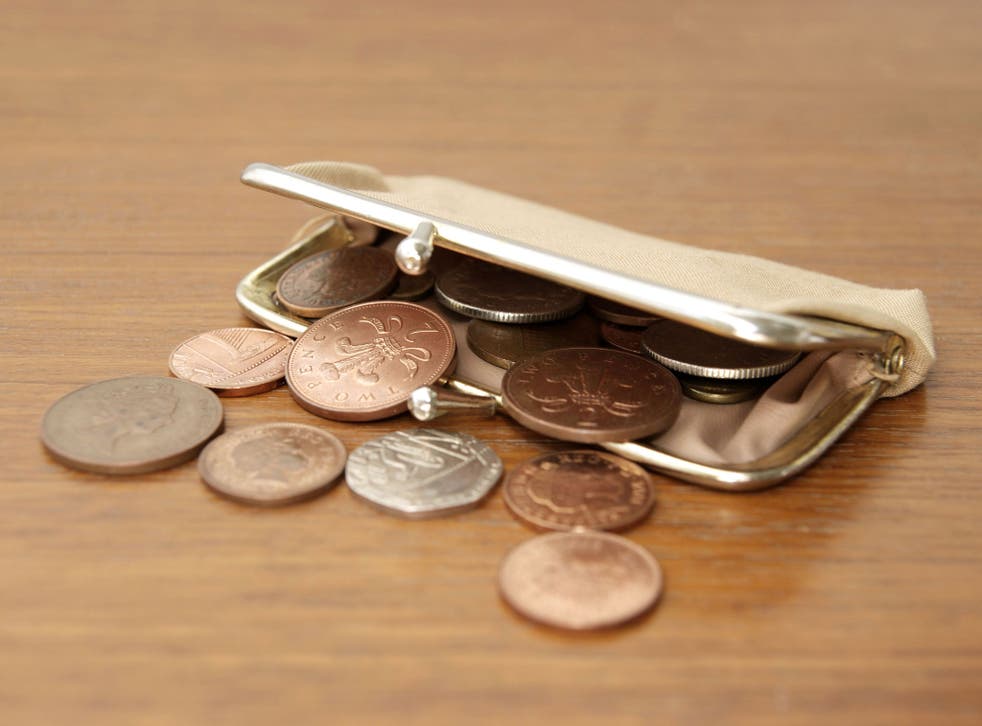 High levels of personal debt in Britain could be creating a health time bomb, according to research showing a strong link between financial problems and low mental well-being in older people.
The study published today shows that older people who get into financial difficulties are eight times more likely to report being mentally unwell or depressed than those who live comfortably.
The academic behind the research said the correlation between debt and unhappiness was "staggering" and proved beyond doubt that they were "inextricably related".
Being female, divorced or separated, having a mortgage, and being unemployed or retired all increase the chances of being mentally unwell, the study found.
Last year bankruptcies among over-65s rose by 470 per cent to 1,972 people and the size of debts also increased with an over-55 borrower having 36 per cent more unsecured debt than in 2011.
Today's study, The relationship between mental well-being and financial management among older people, analysed data from the UK's largest social survey, Understanding Society, in which nearly 20,000 people aged 50 and above were questioned.
David Hayes, a research associate at Bristol University's Personal Finance Research Centre, said the results had widespread consequences.
"The magnitude of the relationship that we uncover here is quite staggering," he said.
"The research proves beyond all doubt how poor mental well-being and poor financial management are inextricably related, and has implications for policy in the fields of health and debt."
People in the survey were asked about whether they had problems sleeping and concentrating, whether they felt they were capable of making decisions and enjoyed day-to-day activities.
They were also questioned about whether they felt able to face problems, were constantly under strain, if they were unhappy or depressed. They were also asked to rate their general happiness.
The report notes previous research that debt "may be both a cause and consequence of mental-health problems".
"This work supports the assertion that poor mental health is exacerbated by financial problems and, though questions of causality remain, indicates that mental well-being and financial management are inextricably intertwined," the report found.
John Train, 68, of Kendal, said he became suicidal when he ran up a £25,000 debt after losing his job at a homeless hostel in 2009.
"I was so annoyed with myself and depressed. You end up feeling like, 'Is it worth going on any longer?'," he said. "I was very close to it [suicide] on a number of occasions."
However, Mr Train, single, said some "very good friends" and the Christians Against Poverty group had helped him deal with the debt.
Andy Bell, deputy chief executive of the Centre for Mental Health, said the research should be taken into account by health and financial services. He said both sectors "need to be mindful of these links and ensure people get the expert support they need to manage their finances".
Join our new commenting forum
Join thought-provoking conversations, follow other Independent readers and see their replies