Deepcut barracks: New rape claims add weight to call for public inquiry
Calls come after The Independent revealed how bullying and sexual assaults were allegedly commonplace at the barracks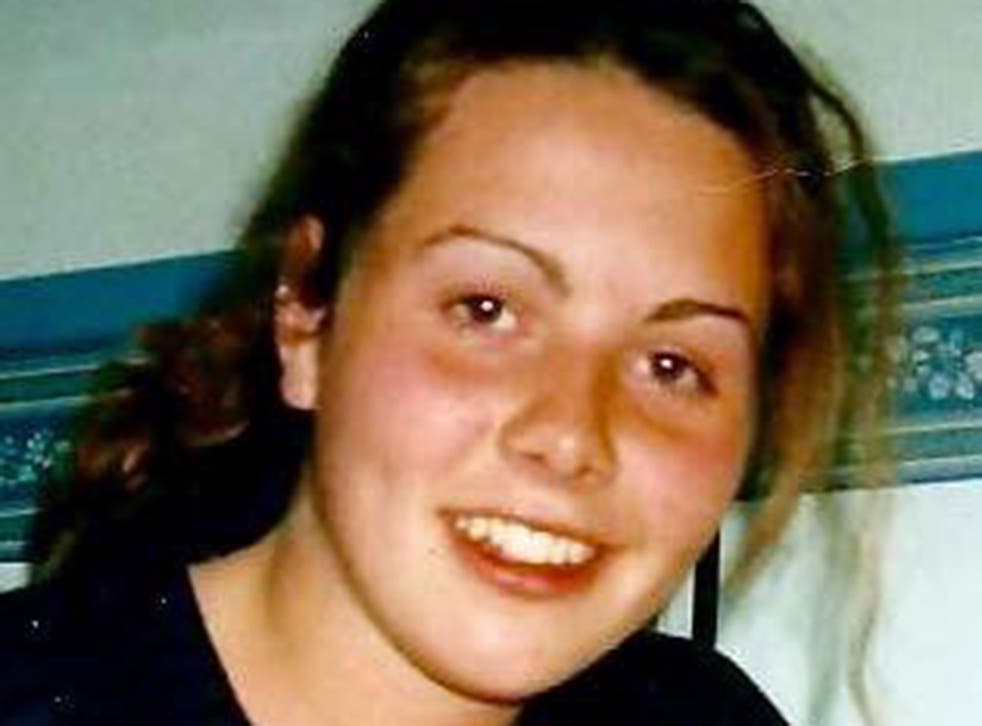 Demands have been made for a public inquiry into the deaths of four young recruits at Deepcut army barracks, amid new claims that male soldiers were raped there.
Glyn Davies, MP for Montgomeryshire, whose constituents include the parents of 18-year-old Cheryl James, found dead with a bullet wound to her head at the barracks in November 1995, told The Independent he wanted an independent public inquiry.
He said: "There's a suspicion the people who have looked at this have not been entirely open. What we want is an inquiry that has the power to look at all the evidence, to call witnesses and to be able to get to the bottom of what's actually happened."
The calls come after The Independent revealed this weekend how bullying, rape and sexual assaults were allegedly commonplace at the barracks in Camberley, Surrey, the year Pte James died. Almost 60 allegations of such incidents taking place in 1995 were made to Surrey Police by former recruits during an investigation, in 2002 and 2003, into the Deepcut deaths.
Issues surrounding the abuse of recruits will feature during a new inquest into the death of Pte James, which starts at Woking Coroner's Court next month. Last week, lawyers acting for the family told a pre-inquest hearing of new evidence she was sexually exploited by senior ranks and could have been raped the night before she was found.
More than 100 witnesses are expected to give evidence at the inquest into Pte James's death. And the families of the other recruits are at various stages of seeking new inquests. Pte James was one of four young recruits found shot dead at Deepcut between 1995 and 2002. In June 1995, Pte Sean Benton, 20, from Hastings, East Sussex, was discovered dead with five bullet wounds to his chest. Pte Geoff Gray, 17, from Hackney, east London, was found with two gunshot wounds to his head in September 2001. And Pte James Collinson, 17, from Perth, was discovered with a bullet wound to the head in March 2002. Open verdicts were recorded in all cases, except for Pte Benton's, which was ruled a suicide.
Nobody has ever been charged in relation to any of the deaths and families of the victims have criticised military and civilian police for failing to collect key evidence and assuming the deaths were suicides during past investigations.
New allegations that young men were raped at Deepcut were made on 17 January.
A former Aids helpline counsellor who lived in Aldershot, Hampshire, between 1983 and 1997, claimed: "I personally dealt with two and there were at least two more that I knew of that my other colleagues dealt with."
He told The Independent: "I actually went with the complainants to Surrey Police in Guildford and spoke to the chief inspector in charge. That was in the early 90s."
He added: "They had talked to the military police and had been told if you go on like this you will be court martialled or thrown out.
"They made formal complaints [to Surrey Police] and then at some stage it was decided that no action was going to be taken."