Derby house fire deaths: Minute's silence to be held in memory of six Philpott children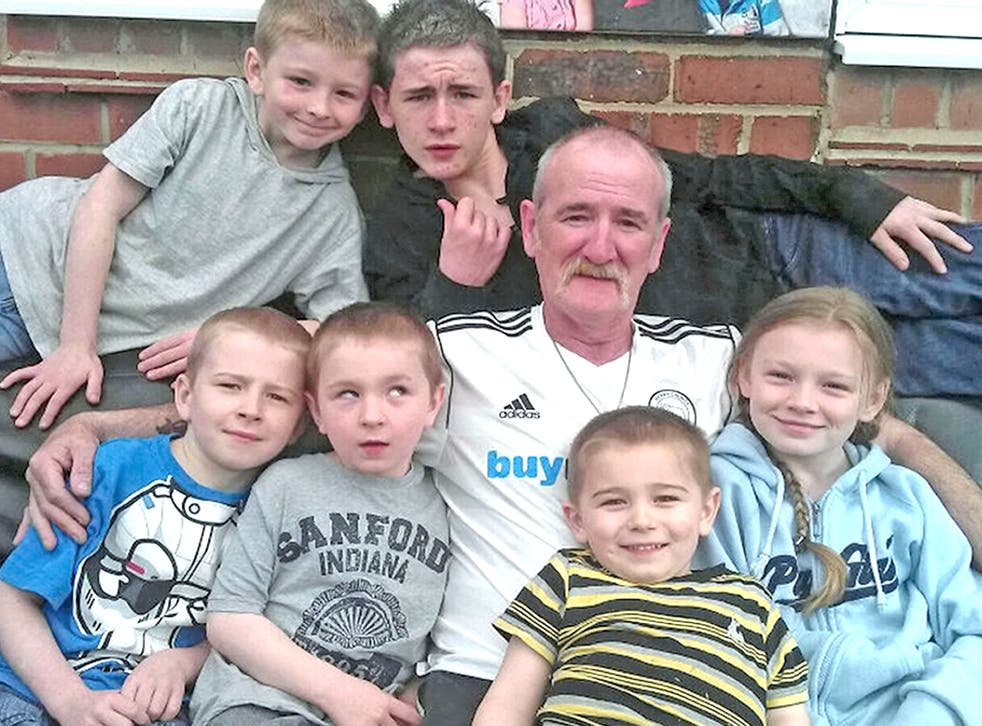 A minute's silence will be held today in memory of the six Philpott children who were killed in a house fire started by their father.
Derby County Football Club has asked supporters to join staff and players in remembering Jade, 10, and her brothers John, nine, Jack, eight, Jesse, six, Jayden, five, and Duwayne, 13.
A spokesperson for the club said the Rams will hold the minute's silence ahead of their fixture with Ipswich Town at Pride Park Stadium this afternoon.
Mick Philpott, 56, was jailed for life on Wednesday after being convicted of killing the children along with his wife Mairead, 32, and friend Paul Mosley.
The trio started the fire at the family's Derby home in an attempt to frame Philpott's ex, 29-year-old Lisa Willis, after she left the family home with her children three months earlier.
But their plan went dangerously wrong and the children, who were sleeping in their beds, were unable to be rescued.
After their deaths in May last year, the shocked community rallied together to raise thousands of pounds for the six funerals.
Football fan Duwayne had the emblem of Derby County etched on to his coffin and reportedly held a season ticket at the club along with his younger brother John.
PA
Join our new commenting forum
Join thought-provoking conversations, follow other Independent readers and see their replies