'Do smelly emissions from baked beans contribute to global warming?' Viscount Simon asks Energy Minister
Peers laughed after the 73-year-old posed the question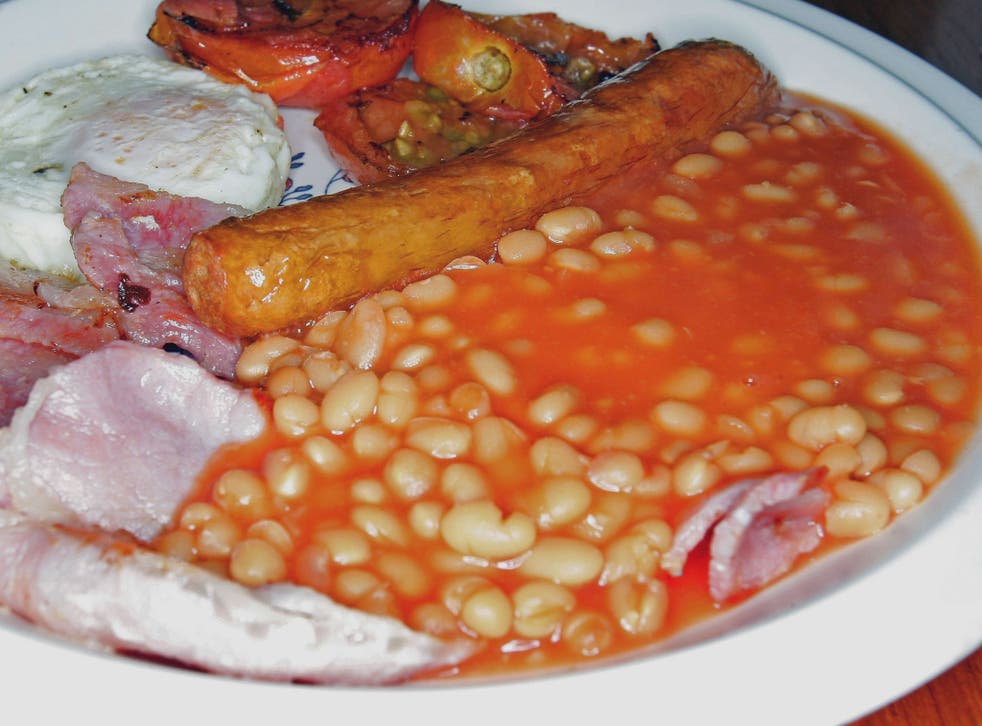 A member of the House of Lords raised eyebrows in the chamber on Wednesday, when he said there could be a link between global warming and the large amount of baked beans consumed in the UK, causing people to produce so-called "smelly emissions".
73-year-old Labour peer Viscount Simon raised his concerns about the gasses bean-eaters are contributing to the Earth's atmosphere as Energy Minister Baroness Verma answered questions in the Upper House on how the Government was tackling climate change.
"In a programme some months ago on the BBC it was stated that this country has the largest production of baked beans and the largest consumption of baked beans in the world," said the peer who has been a member of the House of Lords for more than 20 years.
To laughter from peers, he asked Lady Verma: "Could you say whether this affects the calculation of global warming by the Government as a result of the smelly emission resulting therefrom?"
Lady Verma described his question as "so different" but added: "You do actually raise a very important point, which is we do need to moderate our behaviour."
A study last December suggested the total value of baked beans sold in the previous year had fallen by £20.8 million to £339.3 million in the UK.
Lord Simon's grandfather Sir John Simon, a Liberal, was given a peerage in 1940 after serving as Home Secretary, Foreign Secretary and Chancellor.
His question comes the same week that a study was published suggesting that eating beans offers a range of health benefits, including lowering cholesterol and cutting the risk of heart disease, according to researchers.
Perhaps worryingly for Viscount Simon, scientists behind the study said that despite the popularity of baked beans in the West, the consumption of pulses overall is too low for consumer to experience any of the positive effects.
"We have a lot of room in our diets for increasing our pulse intake to derive the cardiovascular benefits," said Dr John Sievenpiper, a member of the Canadian and US team from St Michael's Hospital, Toronto.
Additional reporting by PA
Join our new commenting forum
Join thought-provoking conversations, follow other Independent readers and see their replies