Dog survives four days lost at sea off Hastings beach
'When I got the call this morning that he was on the beach I was over the moon'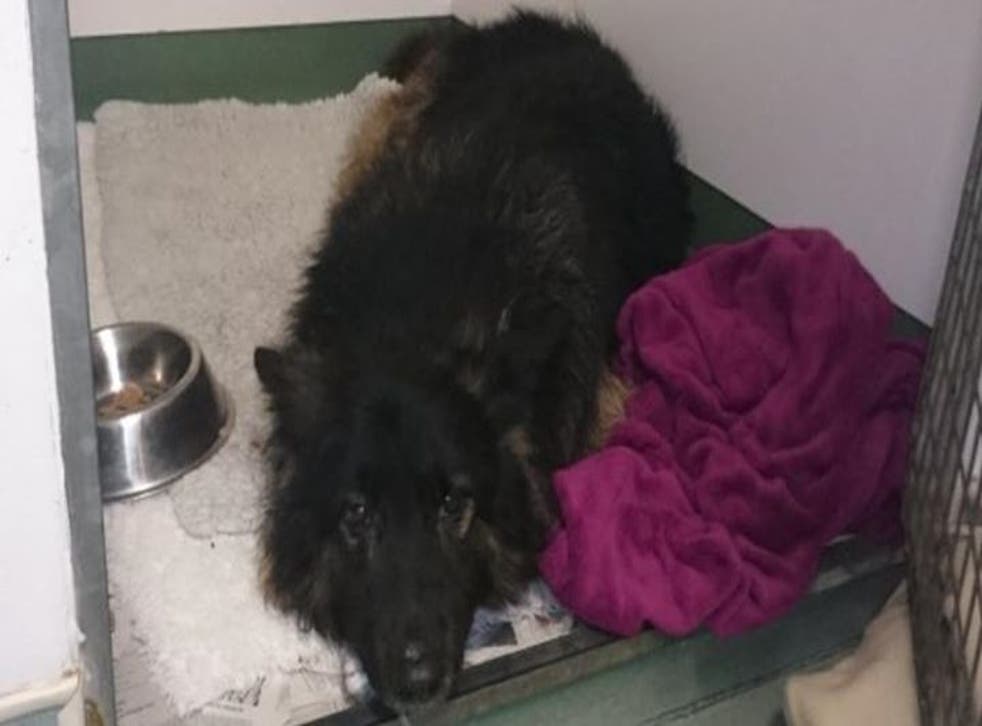 A dog that went missing at sea for four days has been found alive - swimming a mile away from the shore.
Lifeboat crews in Hastings were called into action after a member of the public reported seeing a dog chase a seagull into the water.
The seven-year-old German Shepherd, called Storm, was reunited with his owner before being sent to the vet for a check-up.
His owner, Craig Lazar, 46, thanked Lifeboat crews for rescuing the dog while he was swimming a mile out from the coast.
"I have been out looking for Storm since he went missing on Sunday and last night I was out until midnight searching for him," he said.
"When I got the call this morning that he was on the beach, I was over the moon.
"But when I got down to the beach he'd already swum out to sea. I was just frantic to get him back.
"The Coastguard reassured me the whole time, talking me through the rescue process and keeping me updated on how they were conducting the search. I just can't thank them all enough for bringing him safely home."
The A-Z of dog breeds

Show all 26
The search operation was carried out by the Coastguard and charity Dog Lost.
Coastguard Nick Jury said he was pleased the dog had been safely returned to his owners.
"This is a very happy ending for Storm," he said.
"The owners had put up posters informing people that he was missing and he was spotted on the beach this morning by a member of the public. By chance, the dog's owner was also in the area searching for him.
"I had spotted the dog in the water and was able to guide the RNLI Hastings Inshore Lifeboat to Storm, by which time he was about one mile out to sea. He was completely exhausted when the RNLI reached him and he was rescued just in time".
Join our new commenting forum
Join thought-provoking conversations, follow other Independent readers and see their replies