Double divorces on the rise as ex-spouses bring new claims against their former partners
The case of millionaire Dale Vince has brought double divorces to prominence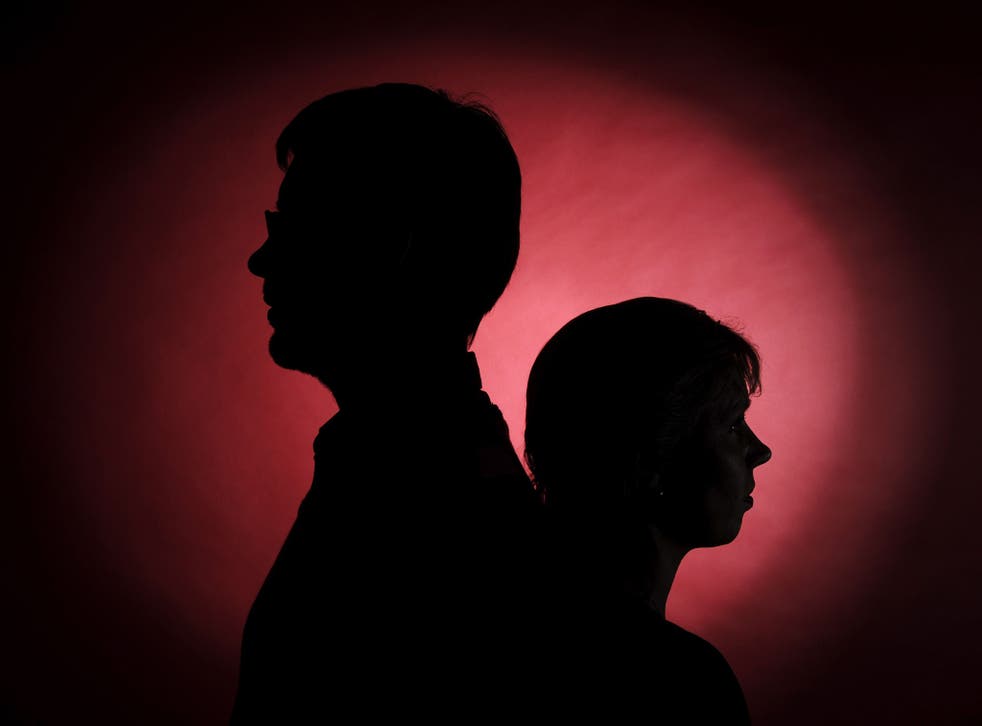 The number of disgruntled spouses returning to court to try and win more money from former partners after a divorce has already gone through has more than doubled in a year.
Financial remedy court hearings soared from 14,690 in 2013 to 29,060 in 2014 in England and Wales, official figures from the High Court show.
Double divorces have come to prominence in recent months thanks to the case of millionaire Ecotricity founder Dale Vince, whose wife Kathleen Wyatt has been given permission by the Supreme Court to seek a payout 30 years after they divorced.
Without a financial order severing their respective finances, an ex-spouse can bring a new claim against their former partner, even years after the marriage was dissolved. Many couples fail to obtain a court order to formalise their financial agreement when they divorce, often because they have reached their own informal settlement.
Jo Edwards, lawyer and chair of the family law organisation, Resolution, said: "I would say that this phenomenon is largely down to the legal aid cuts which took effect in April 2013. Since then, very few people indeed will be eligible for legal aid in relation to sorting out the finances on divorce.
"They may be doing a "DIY divorce" online and will think that they have to rush through to Decree Absolute, not knowing about the financial exposure. Many will become aware only later that they need to wrap up the finances, and may do so themselves by pursuing a court route as a litigant in person, ending in a financial order."
However the Top 100 law firm Hugh James, which identified the High Court figures, put the surge down to the economic recovery. They argue that reduced incomes and depressed asset values in the recession meant many divorcing couples chose to make an informal division of assets to keep costs down. But now that the economy is improving many ex-spouses may see a sudden surge in their former partner's finances - and without a binding legal agreement there is no time limit on them pursuing a further financial claim.
Charlotte Leyshon, associate at Hugh James says, "For most people having one of these cases brought against them is an unpleasant surprise. They may feel that their former spouse is going back on their previous arrangement simply because they may have the chance to get more."
Ms Leyshon added that pensions were often a motivating factor: "Claims over pensions are a common reason for ex-spouses going back to court after a divorce. Since they are complex and not always relevant to immediate financial needs, they often don't get the attention they should.
"It's fairly typical for one partner to keep the equity in the family home, while the other keeps their pension intact. A few years later the partner with no long-term savings may come to regret that decision - if there has been no financial order made finalising their financial agreement or dismissing their claims then they can go back to court for a 'second bite of the cherry'."
Join our new commenting forum
Join thought-provoking conversations, follow other Independent readers and see their replies