Dozens of homes evacuated over 'illegal chemicals' raid
Police expect series of controlled explosions as chemicals are moved and disposed of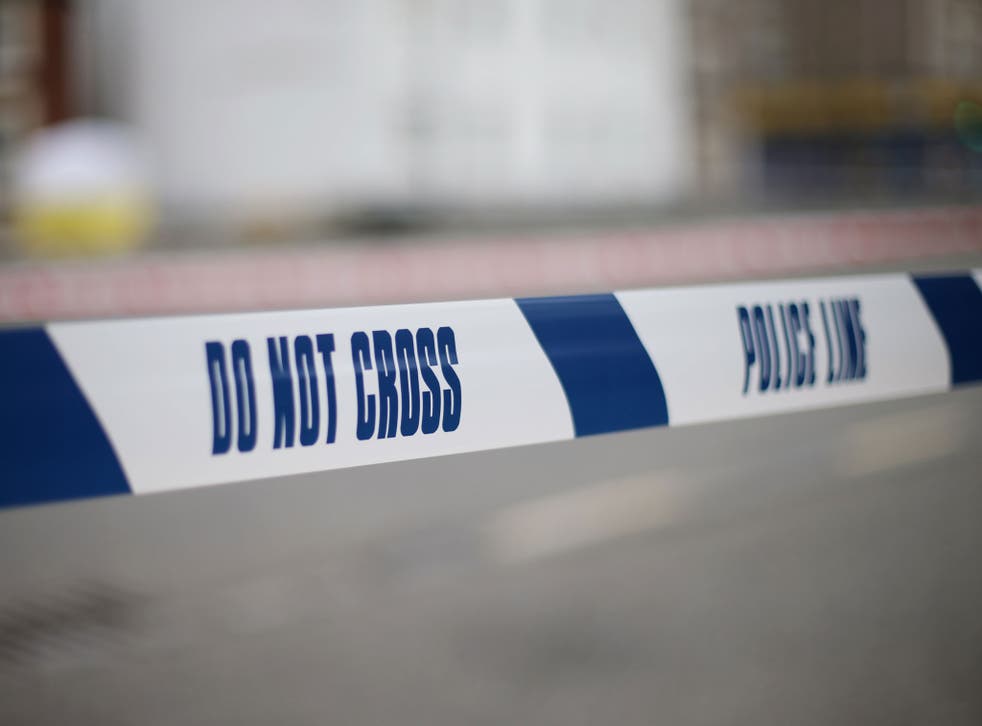 Dozens of households have been evacuated for a second time as police and specialist scientists investigate suspected illegal chemicals being stored at a property.
Humberside Police said the evacuation around a house in Oxford Street, Bridlington on Friday is linked to the arrest of a 54-year-old man in the town.
Chemicals will be moved from the street with a series of explosions likely to take place in the area.
Superintendent Ed Cook said: "This morning we will be moving the chemicals which introduces an element of risk, and in order to protect the public and ensure their safety we have evacuated them again.
"The chemicals will be disposed of safely with the support of the [Royal Logistics Corps Explosive Ordnance Disposal (EOD) squad] and forensic scientists. There is likely to be a series of very small controlled explosions in the area".
The pre-planned operation is not terrorist-related, officers said.
People living within the police cordon were first told to leave their homes on Thursday as police, scientists and soldiers from the EOD worked in the property. Bu they were allowed back as work stopped for the night.
The second evacuation began again at 8am on Friday.
A force spokesman said: "We must stress to you that we don't underestimate the impact of asking people to leave their homes. We would like to reassure you that public safety is our number one concern and it is a necessary decision.
"The response from the public has been really positive and we'd like to thank you for your cooperation and continued support, and apologise for all the inconvenience caused."
On Thursday residents were told by the police: "As a precautionary safety measure houses in the immediate area were evacuated and at this time officers from the EOD remain in attendance making an assessment of a variety of substances within the property."
Press Association
Join our new commenting forum
Join thought-provoking conversations, follow other Independent readers and see their replies