Drivers could 'face £70 fine' for parking on pavements
The Department for Transport is reportedly looking at implementing the ban outside of London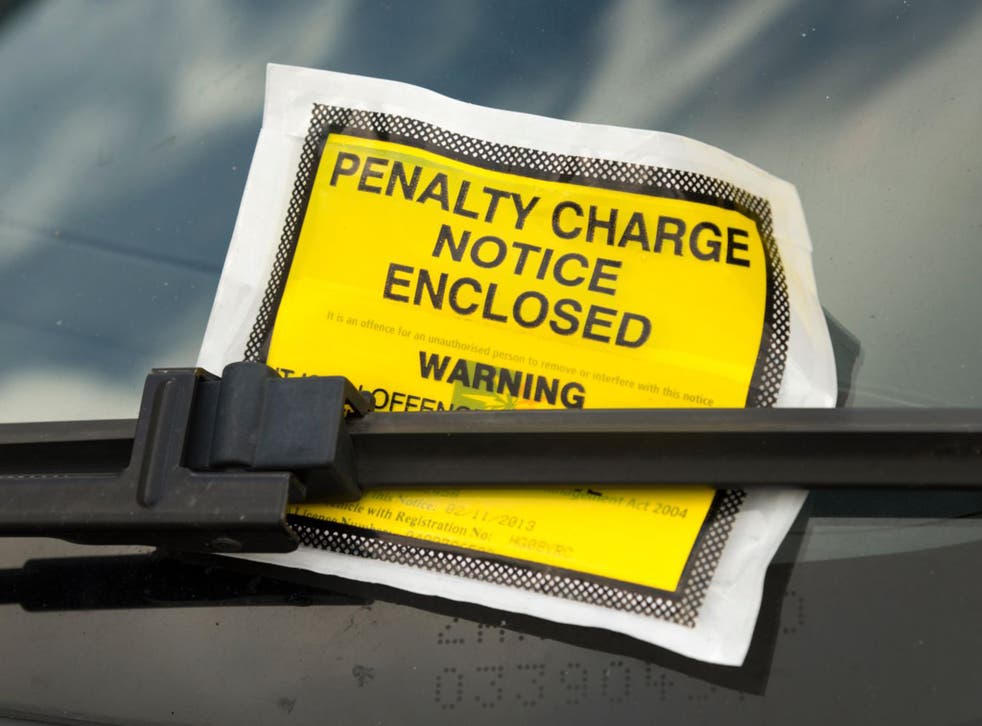 Drivers could face fines of up to £70 for parking on the pavement as ministers reportedly look to extend the ban outside of London to the rest of England.
Parking on the pavement has been illegal in London for more than 40 years unless the exceptions to the rule have been clearly marked by blue parking signs or white bay lines.
But ministers have confirmed plans to extend this ban for the rest of the country, according to The Times, which could carry a fine of £70.
The newspaper reports the Department for Transport's cycling and walking investment strategy claimed the department would address "pavement parking outside London" this year, which includes the examination of an "alternative parking regime".
In Scotland, MSPs voted in principle to ban motorists from parking on pavements and dropped kerbs, in addition to double parking, in March this year, following broad public support.
Glasgow Kelvin MSP Sandra White said at the time that "reckless parking can make life extraordinarily difficult for those with mobility or sight issues as well as many other pedestrians."
In February, Leicester council revealed plans to install controlled pavement parking bays in selected residential streets as part of a trial scheme. The plans, which will see drivers fined £70 for flouting the rules, follow complaints from residents that pavements were being blocked by cars being parked mounted on the kerb, according to the Leicester Mercury.
But the AA has expressed concerns that a ban on pavement parking could create more problems for drivers. Luke Bosdet, a spokesperson for the AA, told The Independent: "When you look at what has been happening over the last five to 10 years, where people haven't been able to afford housing and have been living with their parents or rented houses with three or four working people living at the same address, it means there are more cars parked outside.
"So if you're going to look at a blanket ban on pavement parking, you've got to sort out your housing crisis."
A DfT spokesperson said: "We are currently considering the rules around pavement parking, including whether more can be done to make it easier for councils to tackle problem areas in a consistent way. Work is ongoing and no decisions have been made."
Join our new commenting forum
Join thought-provoking conversations, follow other Independent readers and see their replies