Drug driving arrests soar to nearly 8,000 in England and Wales
As part of new legislation, police in England and Wales can use road-side tests to determine drug levels in dangerous drivers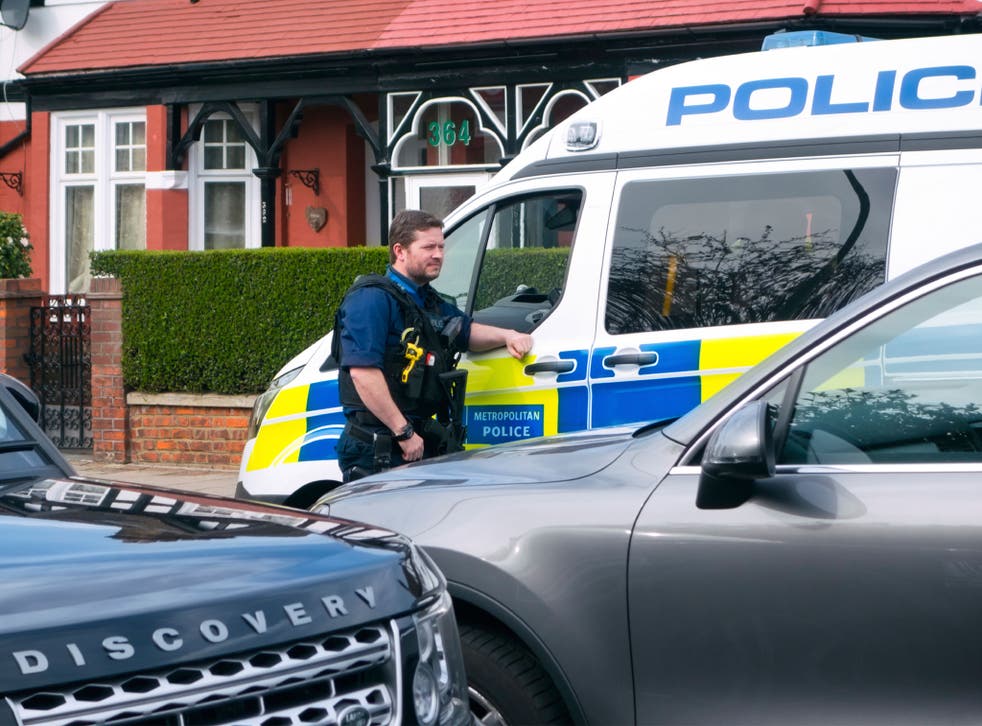 Police in England and Wales made almost 8,000 arrests for drug driving last year, new figures have revealed.
Statistics from 35 out of the 43 forces show that 7,796 people were arrested between March 2015 and April this year. The figures are the first published since new legislation was brought in covering legal driving limits for 17 illegal and prescription drugs last year.
In South Yorkshire, drug-driving related arrests went up from 13 in the year new drug-driving tests were brought in to 456 the following year – a 3,400 per cent increase, according to a BBC Yorkshire Freedom of Information request.
Under old laws, police had to show proof a person's driving was impaired in order to prosecute them.
Since March 2015, it has been a criminal offence to drive after having certain drugs above prescribed levels in England and Wales, and those caught face a minimum 12-month driving ban, up to six months in prison and an unlimited fine.
The figures, obtained by BBC Radio 5 Live, show the highest number of arrests were carried out by the London Metropolitan Police (1,636), followed by Greater Manchester Police with 573 and Cheshire, who made 546 arrests over the 13 month period.
Gloucestershire Chief Constable Suzette Davenport, the roads policing lead for the National Police Chiefs' Council, said: "The drug testing kit and the [new] legislation are immensely helpful and have provided the operational officer with the tools necessary to help catch those who take the risk of drug driving."
"People who previously got away with driving under the influence of controlled drugs are now being detected and prosecuted."
The change in the law covers eight illegal drugs including cannabis and cocaine, as well eight prescription drugs including morphine and Temazepam, which is used to treat anxiety.
Police can stop suspected drug drivers and use testing kits to determine levels of cannabis and cocaine in the driver's system. Drivers must be taken in to a police station for a blood test in order to check for other drugs.
Prescribed drugs that drivers could be arrested for using include Clonazepam, used to treat seizures, Flunitrazepam, also known as Rohypnol, a date-rape drug, Methadone, and Lorazepam, which is used to treat symptoms of epilepsy.
Harry Shapiro, director of the charity DrugWise, said of the findings: "It has always been illegal to drive under the influence of drugs. But before, the police had to be able to show that your driving was impaired through drugs, now simply having the drug in your system is enough for a prosecution."
"Like with the drink driving campaigns, I think the government should consider advertising in a similar way, bearing in mind that it isn't only illegal drugs that can impair driving, but drugs like tranquillisers prescribed by doctors."