Duck lanes introduced in canal walkways in London, Manchester and Birmingham
The duck lanes are designed to encourage people to remember the animals who live on canals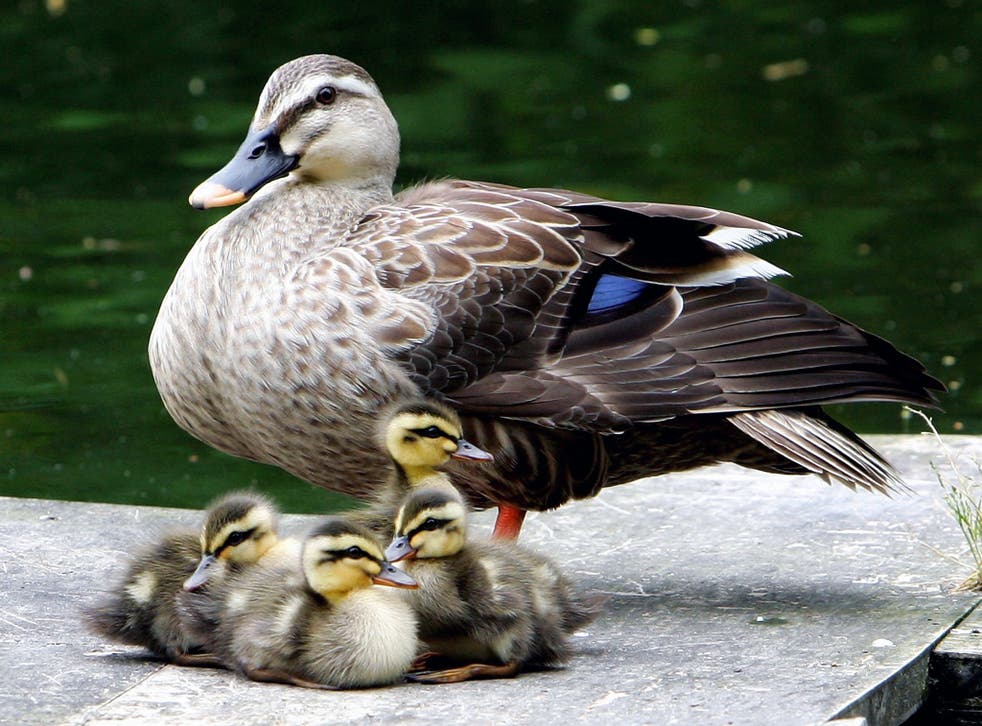 Special lanes for ducks have been sprayed onto towpaths around the country to remind walkers, runners and cyclists that they share canals with feathered inhabitants.
Offering a respite from busy city life, canals are more popular than ever, with over 400 million people visiting the 2,000 mile network of towpaths which wind across England and Wales each year.
But as the areas become more popular, the Canal and River Trust has sprayed some paths with tiny bike-lane like roads for ducks, as part of the Share the Space, Drop Your Pace initiative.
The walkways have been introduced in bustling cities including London, Birmingham and Manchester.
Read more: How living on a houseboat meant I didn't officially 'exist'
Feed ducks frozen peas instead of stale bread, charity asks
Richard Perry, the chief executive of the Canal and River Trust, said in a statement on the charity's website: "For many people our towpaths are among their most precious green spaces, antidotes to the pace and stress of the modern world and places to relax and unwind
"But with that success there are also problems, which is why we are calling on visitors to help make our canals preserves for old fashioned good manners! We can all help by slowing down and remembering we are all there to enjoy the space."
The duck paths have been well-received by the public, who have been sharing photos of the lanes on Twitter.
As part of the initiative, the organisation has also put together the Better Towpaths for Everyone code, with the help of over 2,000 towpath visitors and interest groups.
The issues which were most frequently flagged up were: the need for improvements to the towpaths, better signage and better behaviour between visitors.
Join our new commenting forum
Join thought-provoking conversations, follow other Independent readers and see their replies