East Midlands to West Bank: Derby to become 'sister city' to Hebron in Palestine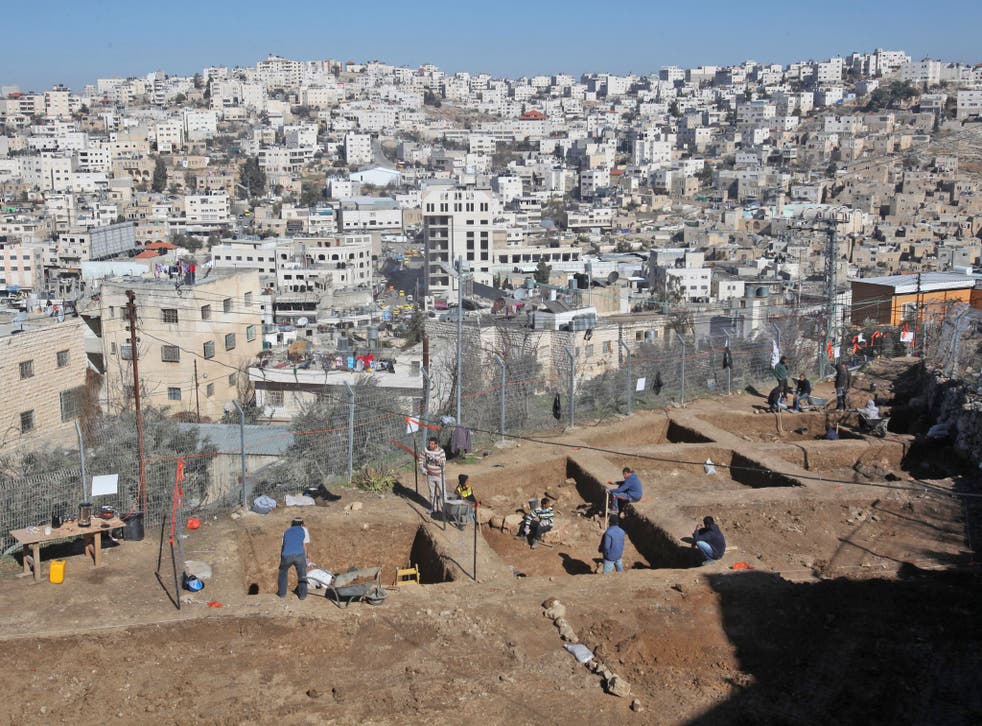 The West Bank is expecting an influx of visitors from the East Midlands after Derby became a "sister city" to Hebron in Palestine.
The proposal was made by the mayor of Derby, councillor Fareed Hussain, upon his return from a week-long visit to Palestine.
Mr Hussain wants to foster a link between primary schools in the two cities. The University of Derby is expected to sponsor students from Hebron.
The mayor said the link would "improve the quality of life of residents in both cities".
Derby City Council said its "sisterhood" with Hebron would not be a formal twinning arrangement which Derby already enjoys with Osnabrück, Germany, and Toyota, Japan.
Instead there would be through a "memorandum of understanding". This would be "a cultural, political and economic exchange based on the shared values of tolerance and respect".
The largest Palestinian city, with a population of 250,000, Hebron remains a flashpoint for clashes between Israeli settlers and Palestinians.
Life is quieter in Derby, which was given a boost this week when figures showed that just under two-thirds of people living in the city are overweight or obese, meaning that it is no longer the "fattest city in Britain".
Join our new commenting forum
Join thought-provoking conversations, follow other Independent readers and see their replies