Ebola in the UK: Pauline Cafferkey, the British nurse infected with virus, remains in a critical condition in Royal Free Hospital
Ms Cafferkey was diagnosed last Monday by doctors in Glasgow where she had arrived after flying from Sierra Leone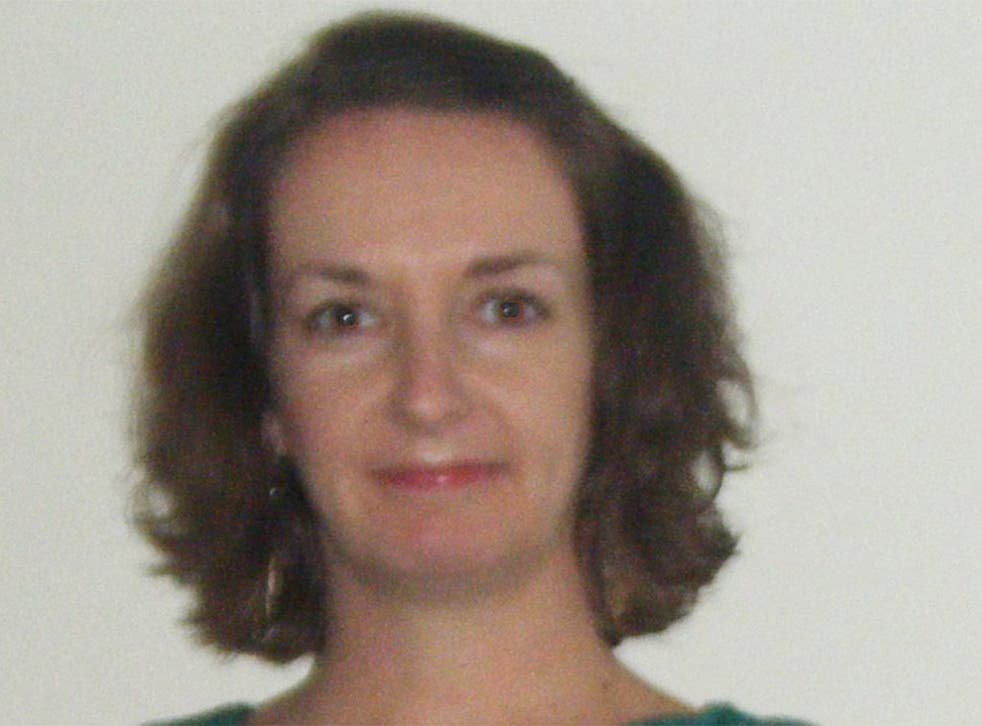 The British nurse infected with the Ebola virus remains in a critical condition in intensive care at the Royal Free Hospital in London where she has undergone experimental transfusion therapy with blood plasma donated by previous survivors.
A spokeswoman for the hospital said on Sunday night that Pauline Cafferkey, who was the first person in Britain to be diagnosed with Ebola following her return from Sierra Leone, had deteriorated gradually over the previous few days.
"She remains in a critical condition and we are not expecting to make any further announcements today," the spokeswoman said.
Ms Cafferkey was admitted to the Royal Free last Tuesday after being diagnosed the previous day by doctors in Glasgow where she had arrived from Heathrow after flying from Sierra Leone via Casablanca in Morocco. She had undergone several health checks during her journey and despite complaining of feeling feverish she was allowed to continue to her home in South Lanarkshire.
In pictures: The village where Ebola started

Show all 5
David Cameron, the prime minister, told the BBC's Andrew Marr Show on Sunday that Britain has "proper arrangements" in place to screen people who may have contracted the Ebola virus while visiting West Africa and that he would accept medical advice to introduce quarantine measures if they were needed.
Asked whether airport screening was failing, Mr Cameron said: "What I have said very clearly is that we should have a precautionary principle in place. If you're still in doubt, if there is uncertainty, there [are] proper arrangements for you to go to Northwick Park Hospital in Middlesex to be observed and have further tests there before going further. That is happening already."
Mr Cameron added that if medical experts advised him that a quarantine system was needed, he would make this happen. "It is important to listen to the medical experts, then make a decision," he said.
Ms Cafferkey, 39, was one of 30 NHS volunteers who went to work in the British-built Kerry Town Ebola treatment centre in Sierra Leone run by Save the Children. All 71 fellow passengers on the British Airways flight from Heathrow to Glasgow have been contacted, said Public Health England.
Join our new commenting forum
Join thought-provoking conversations, follow other Independent readers and see their replies