Education Secretary Nicky Morgan tells schools to monitor pupils' web use to prevent radicalisation
The plans are also expected to help tackle other issues such as cyberbullying and pornography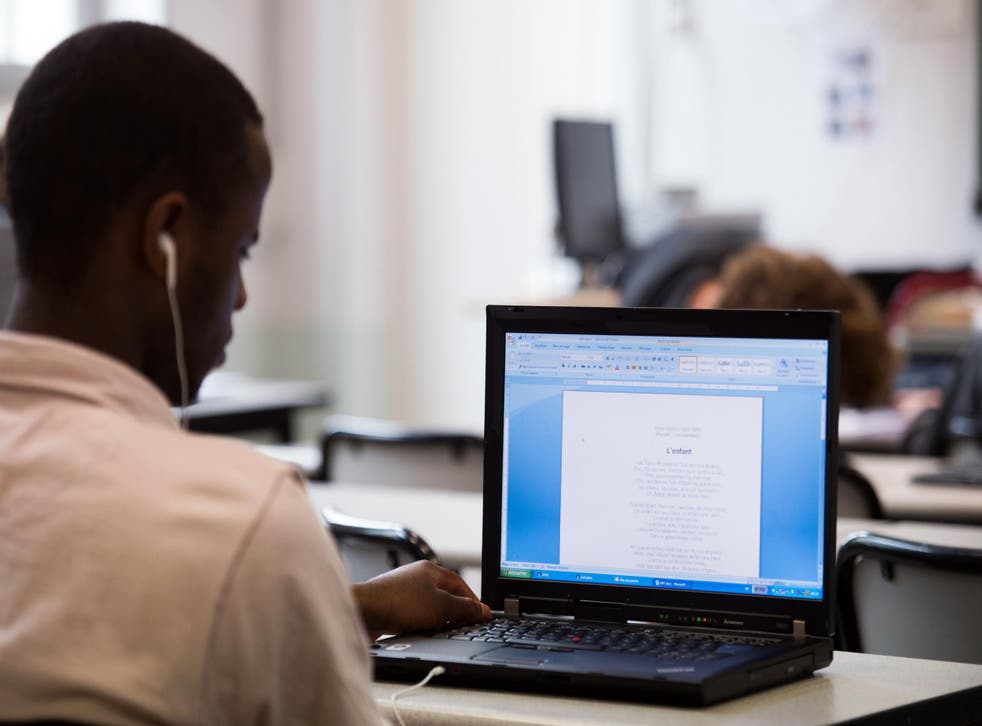 Schools will monitor pupils' internet use in a bid to prevent young people becoming radicalised, it has been announced.
The move comes amid claims that some schoolchildren are being targeted by extremist groups with ministers expressing concern that pupils are able to access information about Isis through school computers.
In February schoolgirls Shamima Begum and Amira Abase, both 15 at the time, and Kadiza Sultana, then 16, flew from London to Istanbul en route to Syria to become so-called 'jihadi-brides'. Their head teacher, however, said there was no evidence to suggest the pupils were radicalised at the academy in Bethnal Green.
The plans announced by the Education Secretary, Nicky Morgan, will require schools to filter inappropriate content, monitor pupils' internet use and teach students how to stay safe online. The overhaul of pupils' use of the internet will also help to tackle other issues such as cyberbullying and pornography, it was claimed.
Mrs Morgan said: "As a parent, I've seen just what an important role the internet can play in children's education. But it can also bring risks, which is why we must do everything we can to help children stay safe online - at school and at home.
"These measures are delivering on the Government's commitment to keep children safe from harm, as well as providing helpful support and information for professionals and parents so we are all equipped to help protect children in this digital age."
Baroness Shields, Minister for Internet Safety and Security, said that while the government had made the web safer for young people, "risks and dangers" remain.
Baroness Shields added: "The two guides we've published today, developed by the UK Council for Child Internet Safety's panel of experts, are all part of our ongoing work to keep children safe online.
"They will equip parents with the information they need for their children to explore the internet safely, and will be instrumental in helping new tech start-ups to routinely factor safety features into the design of their products and platforms."
Speaking to the BBC, the National Association of Head Teacher (NAHT) said schools were "doing many of these things anyway", but would welcome "greater clarity" on how to deploy the appropriate filters.
Sally Bates, chair of policy at NAHT, said: "We hope school leaders will be supported in delivering [the plans]: making PSHE [personal, social, health and economic education] compulsory could free up the appropriate time within the school day to address this important issue."
Additional reporting by PA
Join our new commenting forum
Join thought-provoking conversations, follow other Independent readers and see their replies