Emergency housing bill in London boroughs reaches over half a billion pounds
The Chief Executive of housing charity Shelter said families in alternative accommodation are left without roots and stability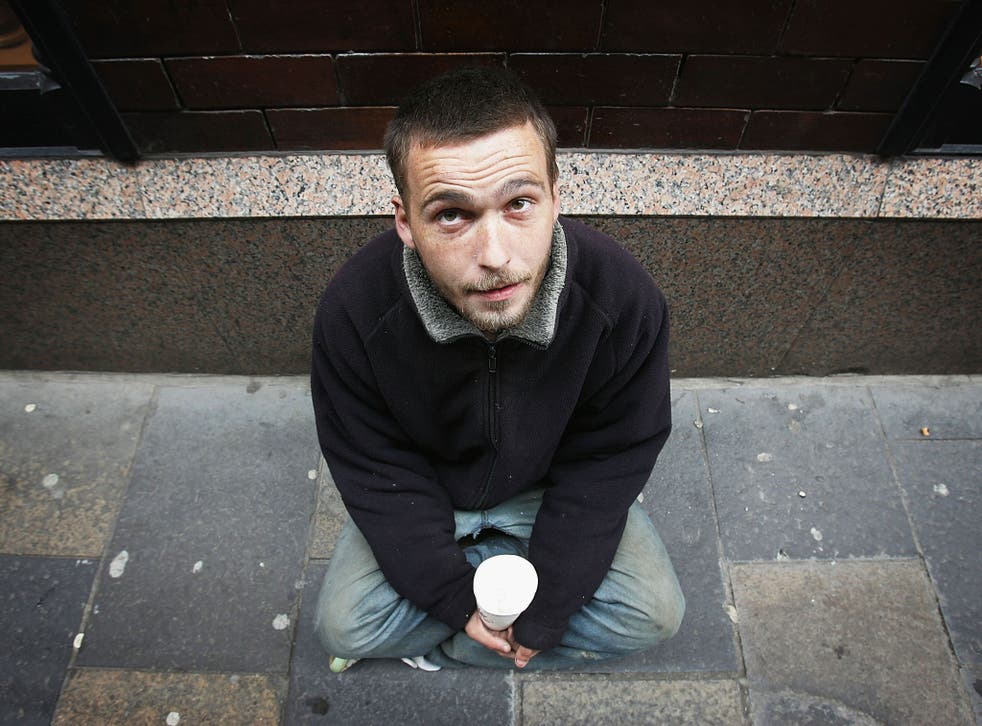 Over half a billion pounds has been spent in London on emergency housing for people who have become homeless since 2010.
Haringey Council in north London spent £197 million, more than any other local authority in the capital, after residents had to be given alternative housing in accommodation including hotels and bed and breakfasts.
Central borough Westminster had the next biggest bill of £111 million. The figure includes a £13 million increase in the last year due to a rise in homelessness in the authority, Westminster Council said.
The third highest spend was £59 million in Enfield, north London.
Perhaps surprisingly, some of the other highest spends included Kensington and Chelsea in the west, one of the wealthiest areas in the country, with £53 million. Meanwhile, the east London borough of Newham spent £35 million, and central-northern Islington £33 million.
In other large authorities across the country, Leeds said it had spent over £10 million, Cornwall more than £6 million, Sheffield £605,000, Newcastle £768,000 and Bristol £771,343.
The figures, gained through Freedom of Information requests, also revealed that last year there were more than 180,000 people on local authority housing waiting lists in London.
Campbell Robb, Chief Executive of housing charity Shelter, said: Behind these figures are homeless families trapped in temporary accommodation for months or sometimes years, with no chance to put down roots or bring up their children in a stable home.
"Our welfare system must be fair, but these figures show that cuts to our housing safety net are simply a false economy, leaving more families stuck in emergency accommodation like bed and breakfasts, while the cost to the public purse soars."
Labour criticised the figures, and said the number of families with children living in such accommodation was at a 10-year high.
Emma Reynolds, Shadow Housing Minister, said: "These figures show the scale of David Cameron's failure to tackle the housing shortage which is central to the cost-of-living crisis.
"The Government has presided over the lowest number of homes built since the 1920s and we've seen homelessness and rough sleeping rise by a third since 2010.
"The number of families with children living in bed and breakfasts is at a 10-year high which is causing misery for them."
The Government responded by saying homelessness was lower now than in 27 of the previous 30 years.
Housing minister Kris Hopkins said: "Homelessness is lower now than in 27 of the last 30 years. We have retained a strong homelessness safety net protected in law, supported by £470 million of funding (over and above general grant to local authorities) in the current spending review to prevent and tackle homelessness, rough sleeping and repossessions."
Of the London boroughs asked, all replied with information apart from nine who either refused the request or did not respond.
Additional reporting by PA
Join our new commenting forum
Join thought-provoking conversations, follow other Independent readers and see their replies