Employment: A resignation letter that really rises to the occasion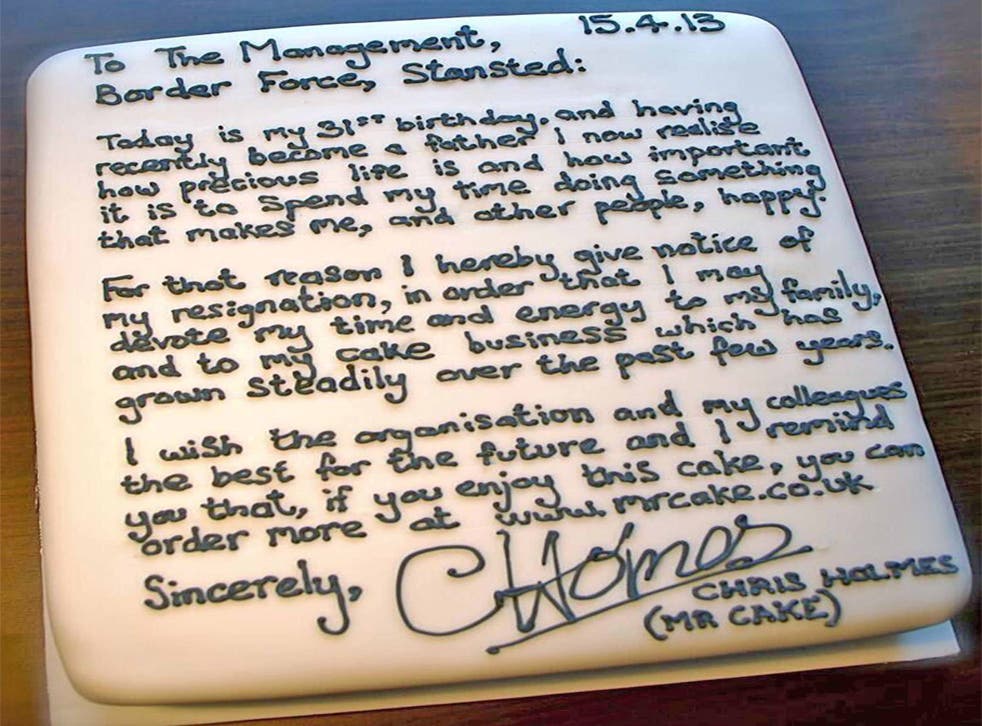 We're used to disgruntled employees' resignations doing the rounds these days. In the internet age, those bitter parting words can be uploaded and forwarded in an instant.
And there have been some famously vitriolic parting shots. In September, Kieran Allen, of London advertising agency MEC, emailed his whole office his resignation, which included an accusation that his boss had slept with a colleague straight after interviewing them.
Last year, Goldman Sachs' Greg Smith quit his job via an op-ed piece in The New York Times, calling the bank "toxic and destructive".
Then there was the Toronto Whole Foods employee who resigned with a letter eviscerating the company's core values, saying they underpaid staff and failed to recycle properly.
And who could forget JetBlue flight attendant Steven Slater, who announced his resignation on a plane before grabbing two beers, opening the evacuation slide and jumping down it.
So how lovely is it to see someone quit their job in such a pleasant way? Having worked at Stansted airport for four years, Chris Holmes resigned this week to focus on his cake business, Mr Cake.
Although he had the idea six months ago, it took him until now to work up the courage to see it through. "Everyone's been very supportive and I think it's a nice way to leave," Mr Holmes told The Independent. "They all loved it; they loved the idea and I think they enjoyed the cake as well."
"I had my first child in March and I felt like I owe it to him to be true to myself and do something that I really enjoy," he continued. And what sort of cake was it? A passion cake, of course.
Join our new commenting forum
Join thought-provoking conversations, follow other Independent readers and see their replies