EU referendum: More than 13,000 foreign criminals awaiting deportation from UK
The figure, which includes thousands of European citizens, reveals 'clear inefficiencies' in the process of sending foreign offenders back to EU member states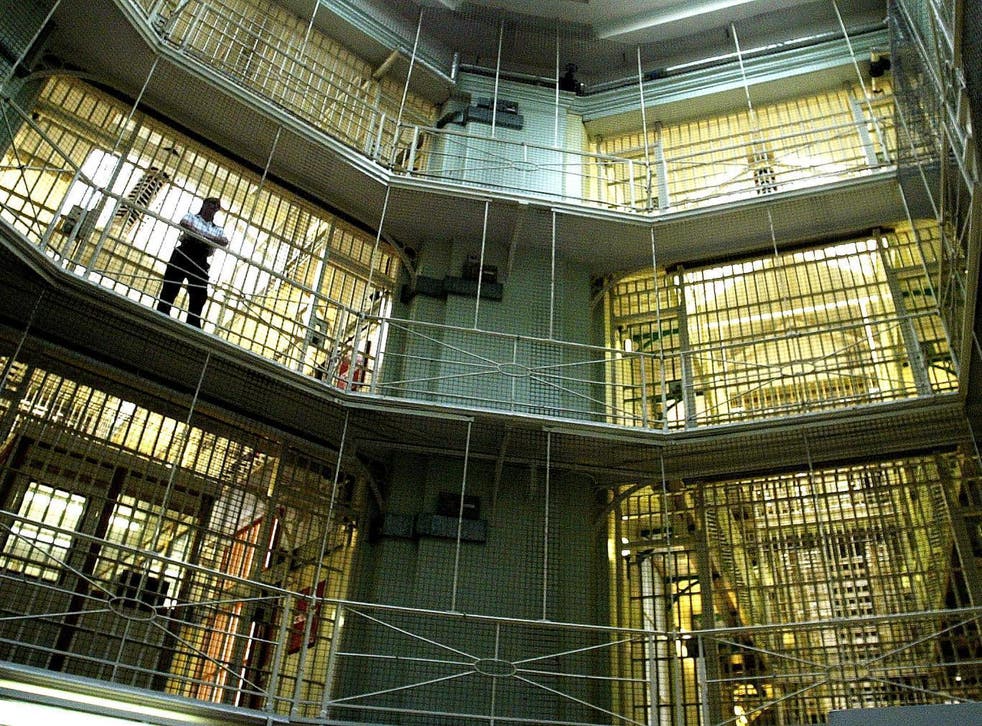 More than 13,000 foreign criminals are awaiting deportation from the UK, including thousands of European citizens, according to a report by MPs, which warns that the failure to remove a population "the size of a small town" could undermine public confidence in the UK's EU membership.
In findings that were immediately seized upon by Brexit campaigners, the Home Affairs Select Committee said that "clear inefficiencies" in the process of sending foreign national offenders (FNOs) back to fellow EU member states would lead people to "question the point of the UK remaining a member of the EU".
While the pace of removals has increased in recent years, committee chair Keith Vaz, who supports a Remain vote, said that the Home Office should have done better.
While the majority of FNOs in the UK are in prisons, nearly 6,000 were living in communities at the end of 2015, the report said. Of the predominant nationalities among FNOs, the top three were all EU countries: Poland, Ireland and Romania.
Theresa May was "unconvincing in suggesting that remaining a member of the EU will make it easier to remove these individuals from the UK", the report said. But the Home Secretary hit back, saying that record numbers of foreign criminals were now being removed, and that our EU membership allowed vital criminal records sharing.
David Cameron has described the removal of foreign criminals as "fantastically difficult" but has accepted the Government's performance could have been better.
Mr Vaz said the committee agreed with the Prime Minister's assessment.
"There are 13,000 foreign national offenders in the country, who could fill towns the size of Louth in Lincolnshire, Beccles in Suffolk or Berwick-upon-Tweed in Northumberland, and almost 6,000 of these are living within communities," he said.
"The public would expect our membership of the EU to make it easier to deport European offenders, but this is clearly not the case, and we continue to keep thousands of these criminals at great and unnecessary expense. These failures are undermining confidence in the UK's immigration system and in the UK's EU membership."
The justice minister Dominic Raab, who is campaigning for Brexit, claimed that EU laws were making it harder to deport foreign criminals. "The EU is making us less safe," he said. "It also costs UK taxpayers huge sums of money to keep these people in our prisons rather than sending them home."
The most scaremongering arguments for Brexit

Show all 7
He pointed out that the Home Affairs Committee included prominent Remain campaigners such as Labour's Chuka Umunna.
In evidence to MPs in May, the Prime Minister said the Government was trying to speed up the process of removing foreign offenders, but said that a lack of travel documentation, unresolved asylum claims and legal representations often stood in the way.
Responding to the report, Ms May said: "Foreign nationals who commit crimes here should be in no doubt of our determination to deport them. Last year we removed a record number of foreign national offenders from this country, including a record number of EU criminals. Being in the EU gives us access to criminal records sharing and prisoner transfer agreements which help us better identify people with criminal records and, allow us to send foreign criminals back to their home countries to serve their sentences."