EU Referendum: Senior solider Lord Guthrie switches backing to Leave over European army
'There's a feeling that those backing the European army are doing it for political reasons rather than military ones'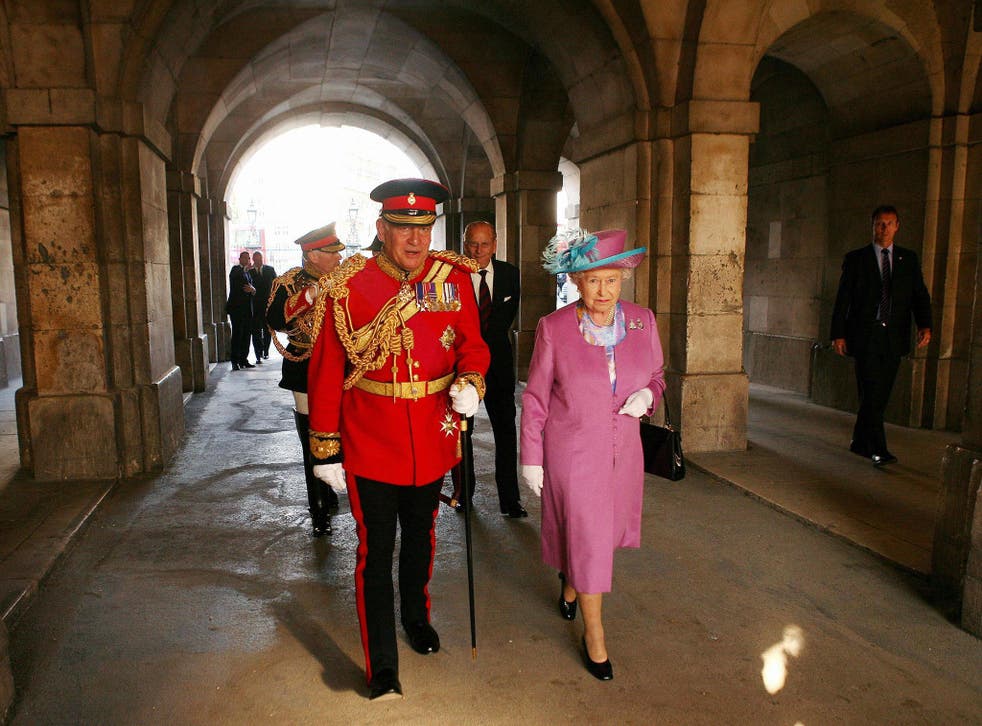 Both sides of the EU debate received a boost on Friday evening, as a senior soldier switched sides to Leave and The Times newspaper came out in favour of Remain.
Field Marshal Lord Guthrie of Craigiebank said he had made a "mistake" earlier this year in signing an open letter with other senior military figures supporting the In campaign.
Political rhetoric surrounding the campaign was quiet over the last day out of respect for slain MP Jo Cox, who was murdered before she attended a constituency surgery in Birstall, West Yorkshire. The suspension will continue throughout Saturday.
Outside of the official campaigns, Lord Guthrie told The Telegraph he had changed his position from Remain to Leave because of concerns that moves to create a European army would be a "disaster", undermining the Nato alliance on which the defence of the West depends.
"I think a European army could damage Nato. It is expensive. It's unnecessary duplication to have it. It would appeal to some Euro vanity thing," he told the newspaper.
"There's a feeling that those backing the European army are doing it for political reasons rather than military ones. They want to be able to boast, 'Look! We've got a European army'. That is dangerous.
"Foreign policy needs to be backed up by defence. It would be a signal disaster to have a European army as rivals to Nato. I am concerned that the Army which I was in for 45 years could become very damaged and therefore less useful to our country."
The most scaremongering arguments for Brexit

Show all 7
He continued: "When things get really serious, we need the Americans. That's where the power is. If the Americans had been around at the time of the Ukraine events, I doubt whether Putin would have dared be so bold."
In contrast, respected newspaper The Times announced its support for the continued membership of Britain in the European Union.
"Why Remain is best for Britain," said a puff across the top of the newspaper.
The move by the Rupert Murdoch owned 'paper will come as a surprise to some. The Sun, a popular tabloid newspaper also under Murdoch ownership, recently came out in favour of Leave.
Join our new commenting forum
Join thought-provoking conversations, follow other Independent readers and see their replies