Ex-BBC chief Sir Michael Lyons attacks minister's 'murky' bid to reform the broadcaster
Culture Secretary John Whittingdale has set up an advisory panel as part of a 'root-and-branch' reform of the broadcaster's role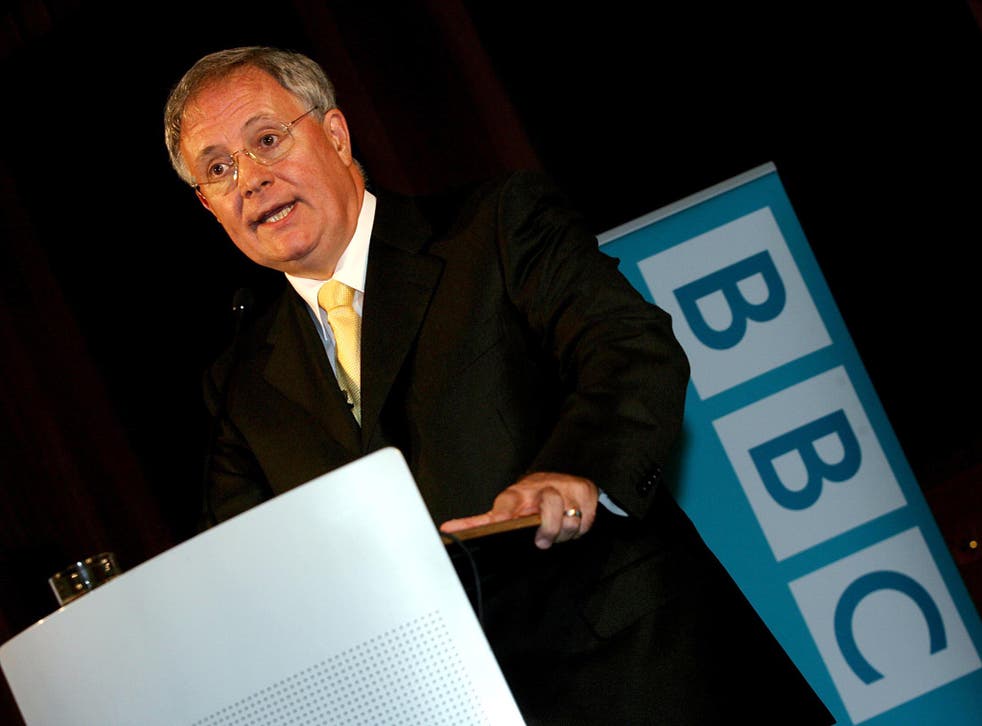 The Government has been warned not to "diminish" the BBC after Culture Secretary John Whittingdale ordered a major review that could see the corporation forced to drop popular progammes such as The Voice.
A green paper due to be published this week will ask fundamental questions about the BBC's role, including whether it should be required to provide more public service programmes.
Mr Whittingdale – who once said the licence fee was "worse than the poll tax" – has also set up an advisory panel as part of a "root-and-branch" reform of the broadcaster's role.
The panel's members include former Channel 5 boss Dawn Airey, who has called for the licence fee to be cut and for the corporation to consider charging for its website, as well as Stewart Purvis, a former editor-in-chief of major BBC rival, ITN.
With its current Royal Charter due for renewal at the end of next year, a BBC source suggested there was concern within the corporation that it could be damaged by the process.
"It is important for Britain that we have a strong, vibrant and successful creative sector and the BBC has been a key driver of delivering that," the insider said. "A key test for the green paper is whether it enhances or diminishes that status. The BBC is a British global success story. If we get this wrong, in 10 years' time it will no longer be."
Sir Michael Lyons, a former chairman of the BBC Trust, warned that the situation seemed to be getting "murkier and murkier", following last week's decision to make the corporation cover the cost of free licence fees for over-75s.
He said the advisory panel had been "hand-picked" by Mr Whittingdale with "no room, not even a mention of how the public, who pay for the BBC, are going to be involved". He added: "I think this is a matter for real concern."
Join our new commenting forum
Join thought-provoking conversations, follow other Independent readers and see their replies