Exclusive: UK must act to guard against pandemics, says scientist who discovered Ebola virus
World 'has lessons to learn' from outbreak that has killed thousands in West Africa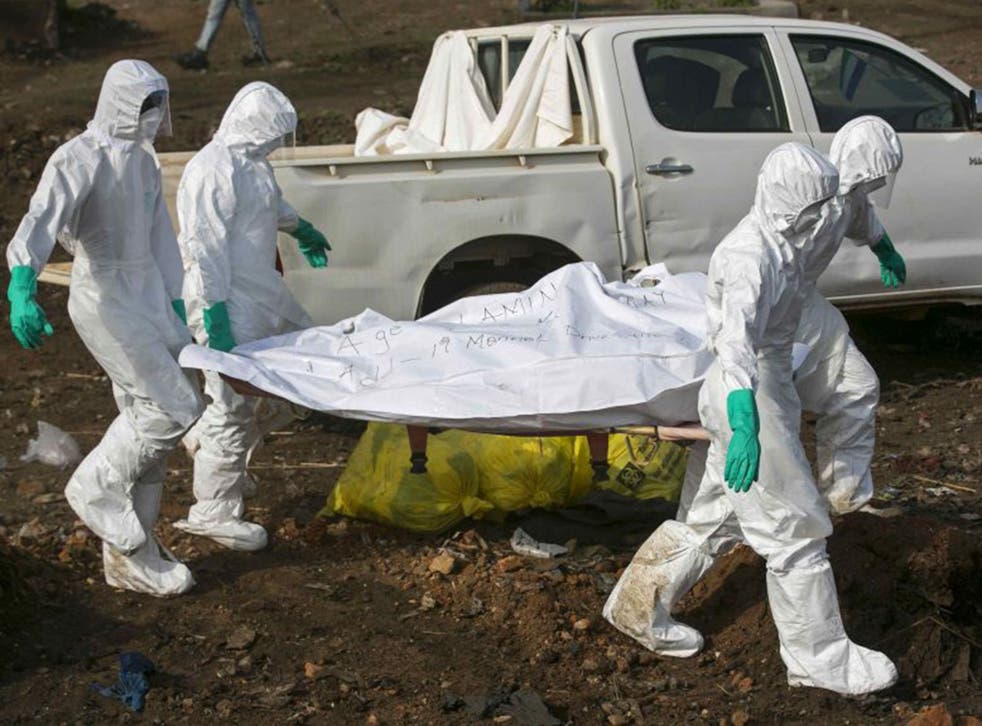 The UK must create a new health security agency to guard against future pandemics, according to the scientist who discovered the Ebola virus. Professor Peter Piot said Britain and Europe lacked "an epidemic intelligence service" with global reach, leaving them "vulnerable" and less able to intervene in overseas health crises such as the Ebola outbreak, which has killed thousands of people in West Africa.
Having returned from his first visit to the country, he told The Independent that the world had lessons to learn from the outbreak, and that many deaths could have been avoided if the international response had come earlier. "The lesson for the future is: act early, act immediately," he said. "I also think it's time the UK and Europe had a well-trained corps of people who are specialists in outbreak control but underpinned by strong research and science. We don't have that and that makes us vulnerable."
Professor Piot added that while America's Centres for Disease Control was a "formidable force", neither Public Health England nor the European Centre for Disease Prevention and Control placed enough focus on infectious disease as a "national security issue".
In pictures: Ebola virus

Show all 62
"We don't have this 'epidemic intelligence service'," he said. "You don't want to depend on information coming from the US. CDC is a great organisation, but we need that capacity ourselves as a nation. That's a national security issue."
READ MORE: Ebola survivor William Pooley's Christmas message
'Ebola outbreak to continue until end of 2015'
What makes a super-spreader?
The Department of Health said it was interested in the proposals. "The outbreak has shown the need to strengthen global response to epidemics and the UK will play its full part," a spokesman said.
Join our new commenting forum
Join thought-provoking conversations, follow other Independent readers and see their replies