Brexit will have a tiny impact on immigration, say experts
'When all the different factors are taken into account, the potential reductions in net migration become vanishingly thin'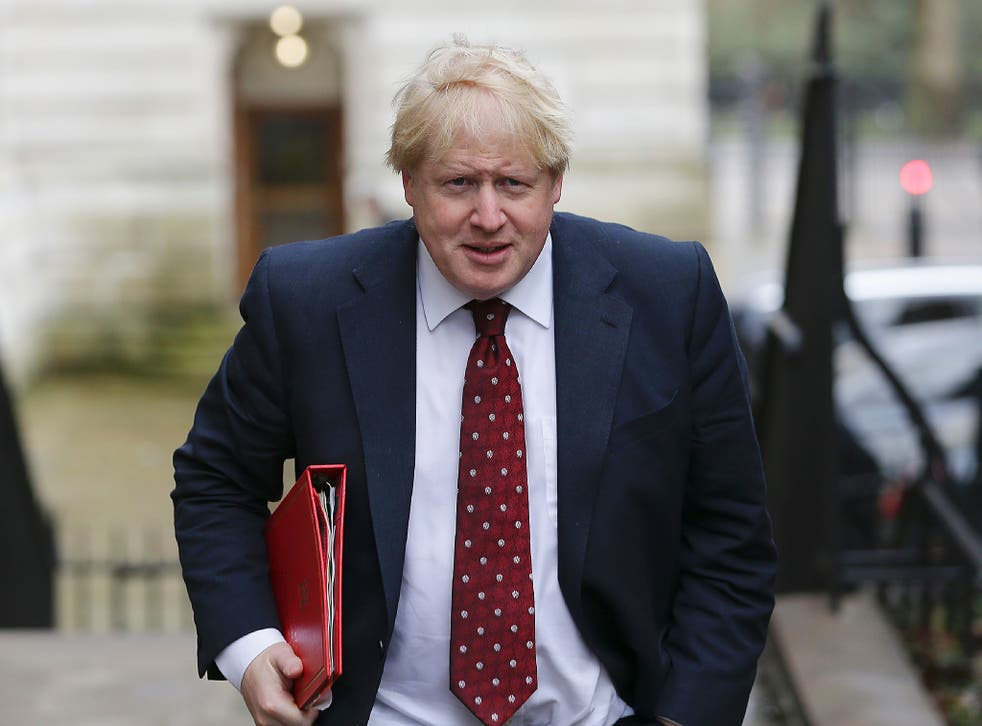 Experts have warned anyone who thinks immigration will decline after Brexit that the chances of that happening are "vanishingly thin".
Ending freedom of movement will only have a "marginal" impact on migration to the UK, according to a new think tank.
The potential reduction becomes tiny when students and people joining family members are removed from the figures, Global Future claimed.
It predicts that net migrations will fall by a maximum of 15% to 285,000 a year but warns that trade deals with other countries after Brexit could wipe out that reduction.
Global Future director Gurnek Bains said: "There has been considerable debate about the consequences of leaving the single market but very little about whether ending freedom of movement will have anything like the impact many people desire.
"Our report today shows that, when all the different factors are taken into account, the potential reductions in net migration become vanishingly thin. And, although ending freedom of movement is psychologically appealing to those who want a sense of control of our borders, the reality is such a move would create only the illusion of control."
The report says that professionals are likely to be exempted from new migration controls after Brexit and predicts 45,000 will still be allowed to enter the country.
But it says the supply of EU skilled and unskilled workers "cannot be turned off completely either" and suggests 80,000 workers will be given permission to work in the country.
It warns that tougher migration rules would achieve greater reductions but would have economic costs.
The new think tank was set up "to build bridges between different cultures" and has been backed by Sainsbury's and senior politicians.
Labour's former business minister Pat McFadden said: "We will be moving to a new system when we leave the EU, but the report shows we will still need significant immigration from both inside and outside the EU in the future. It is important to be honest with the public about this."
Liberal Democrat leader Tim Farron said: "The cost to the UK economy of being excluded from the world's largest single market has been put as high as £200 billion over 15 years.
"And yet, as today's important report from Global Future shows, in return for this self-inflicted wound it is unlikely that the Conservative Brexit government will be able to deliver its promise of dramatically reduced immigration. So what is the point of the government's hard Brexit and its willful determination to leave the single market?"
Join our new commenting forum
Join thought-provoking conversations, follow other Independent readers and see their replies