Fabric closure: London club to close temporarily to allow investigation into 2 drug deaths
People have died after taking drugs at the club before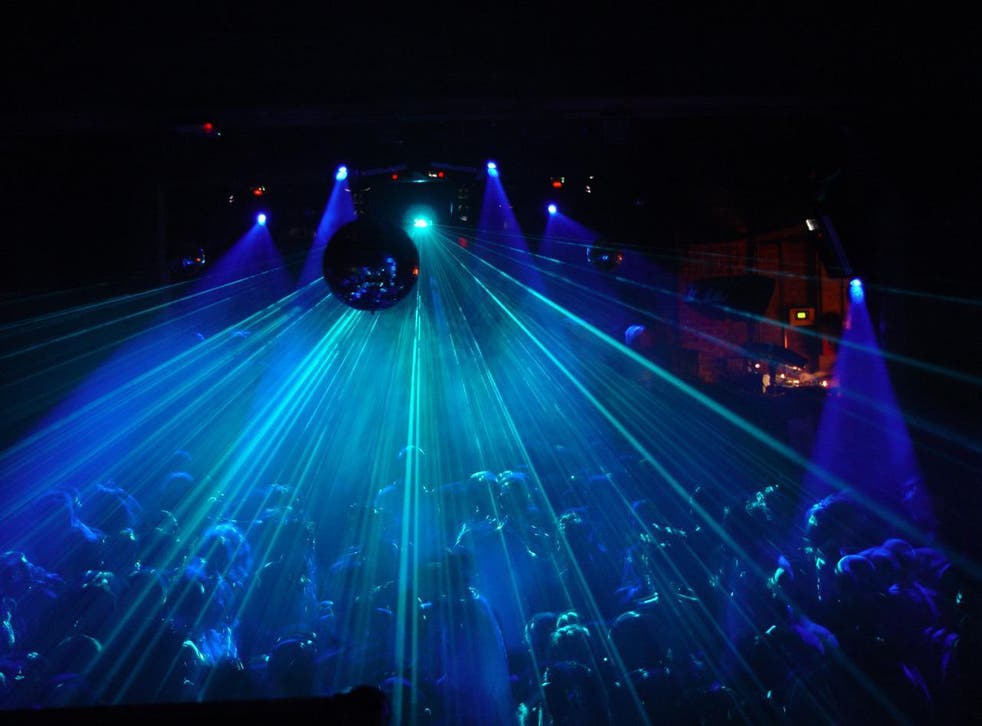 The iconic London dance club Fabric will close for one weekend after two young men died of "drug overdoses".
Two 18-year-old men died over a six week period during June and August, police confirmed.
The deaths are being treated as "non-suspicious" and "unexplained".
A teenager became ill outside the infamous club on Saturday morning and was taken to hospital, but died shortly after.
Another 18-year-old collapsed and died in June after police were called to the nightclub at 2am.
The Islington venue said the deaths were due to "drug overdoses".
"For the past two years fabric has operated without incident," it said in a statement on its website, "but tragically in the past nine weeks two 18-year-old boys have died as a consequence of drug overdoses.
"In order to understand how this has happened we have agreed with the police and other agencies to suspend our operation whilst we investigate. The club will therefore be closed this weekend."
The venue has had a fraught relationship with Islington Council and the Metropolitan Police.
In 2014, the police had asked the council to consider revoking the club's licence after four drug-related deaths in three years.
The council imposed strict licensing conditions on the club. The venue was ordered to use sniffer dogs on the door, but later won an appeal against the decision.
UK news in pictures

Show all 50
Drug use fell significantly over the past decade, according to the annual Crime Survey of England and Wales.
But figures from the Health and Social Care Information Centre demonstrated the number of deaths from drugs was at its highest since 1993.
The number of people arriving at hospitals with drug related poisoning was up 57 per cent on the previous decade.
A study in 2015 revealed the use of ecstasy by young adults had risen sharply in the two years previously.
Fabric said it will refund tickets bought for events due to take place over the weekend.
Join our new commenting forum
Join thought-provoking conversations, follow other Independent readers and see their replies