Father's Day 2014: Study shows men are more emotionally sensitive than women – they're just also better at hiding it
Men scored higher for physiological reactions to a range of emotional stimuli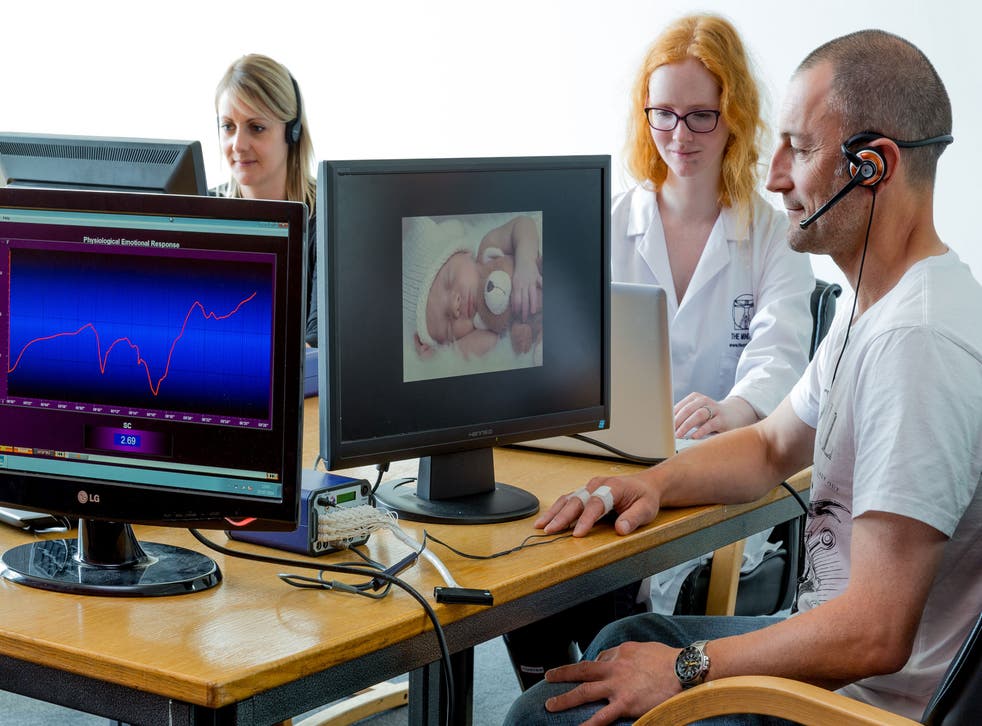 It is tempting to stereotype dads as gruff, unfeeling beasts who wouldn't be overly moved whether you remembered to get them a Father's Day card or not.
There certainly doesn't seem to be the same outpouring of emotion to mark the annual day of parental celebration as we tend to see on TV and online for Mother's Day, to make a simple comparison.
Yet according to a study carried out by neurologists at Mindlab, men are actually more sensitive than women when it comes to all sorts of emotional stimuli – they are just also better at keeping it under wraps.
Scientists asked two groups of volunteers, 15 fathers and 15 mothers, to watch a series of videos while their physiological responses were measured by skin conductance electrodes.
The content was categorised into four topics: blissful, funny, exciting and heart-warming – and experts were surprised to see that men displayed marginally stronger reactions on average to all of the first three.
Even more shocking was the results for the "heart-warming" category, however. The experiment showed that men actually responded twice as much to this content than women.
While it seems our traditional representations of fathers must be wrong, the experiment did at least suggest they may be inspired by the behaviour of men themselves (or, perhaps, vice versa).
When asked after taking part to rate how the content made them feel, women on average clearly said they felt more emotional than men – despite the physiological indications to the contrary.
The research was carried out in association with the Royal Mail, which also took the opportunity to test (and rank) the reaction displayed by men to typical Father's Day card messages.
Neuropsychologist Dr David Lewis, the director of Mindlab and a former lecturer at the University of Sussex, said: "Gender stereotypes about men being stoic and women being emotional are reinforced by our day to day consumption of media and our social interactions.
"We tend to oversimplify and exaggerate the perceived differences between men and women and are more likely to focus on evidence that supports our existing gender stereotypes.
"This study suggests that men feel emotion just as much as women, sometimes more strongly, but are less willing to express these emotions openly due to expectations put on them by society."
Join our new commenting forum
Join thought-provoking conversations, follow other Independent readers and see their replies