People walking more than four dogs could receive £100 fine
Councillor Graham Burgess says it is to help tackle dog mess in public spaces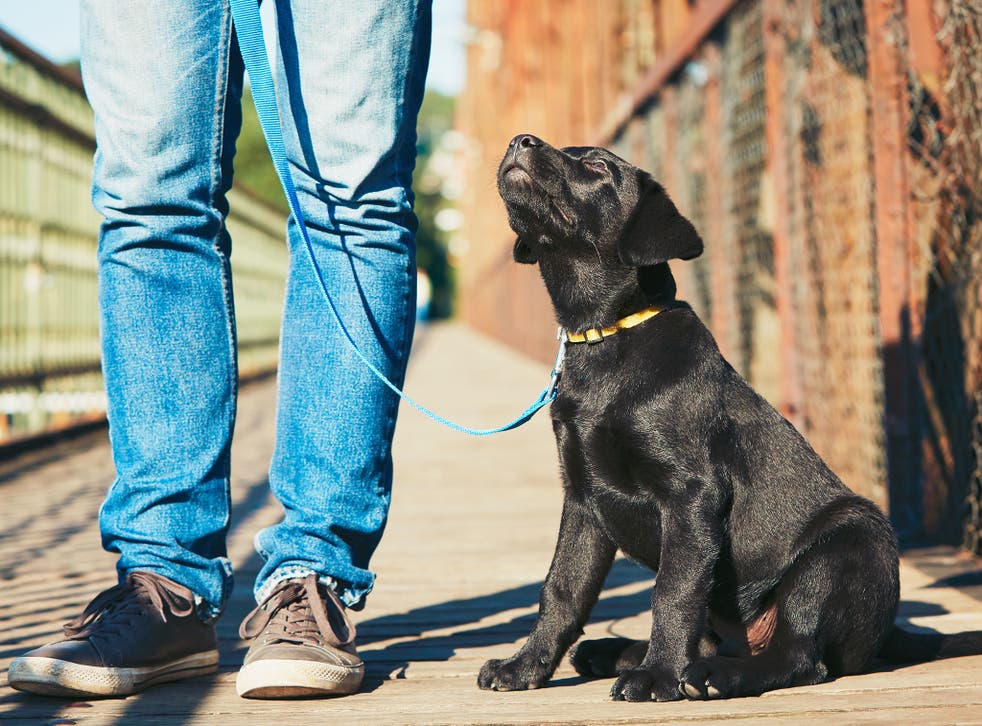 Anyone caught walking more than four dogs at once could be fined £100 under a new law introduced by Gosport Borough Council in Hampshire.
Councillor Graham Burgess said the new rules were needed to stop people leaving dog mess in public spaces. Owners will also have to prove they are carrying something to clean up after their pets.
"Councillors get a lot of complaints about these issues," added the Chairman of the Community Board. "For many residents they're a big concern."
Under previous rules people were allowed to walk up to six dogs.
But Cllr Burgess said that had "modified the rules a lot to meet the worries of dog owners and dog walkers."
He added: "Public spaces are for everyone to share, and we need to take action on the problems that exist. That's why we're reducing the number of dogs one person is allowed to walk from six to four.
"We understand that some dog owners and walkers did not support this, but we've had recent feedback from the public in general that has been in support of it."
He added: "People will also have to carry something enabling them to pick up dog mess, and council officers will be able to direct people to put their dog on a lead."
UK news in pictures

Show all 50
The new rules will be enforced from 1 May 2017. If the fine is paid immediately it is reduced to £50.
Although Gosport Borough Council is the first to make the rule change, others may follow suit.
Join our new commenting forum
Join thought-provoking conversations, follow other Independent readers and see their replies