First gay marriages in the UK will take place at the stroke of midnight tonight
For many gay couples, the big day they have long fought for has finally arrived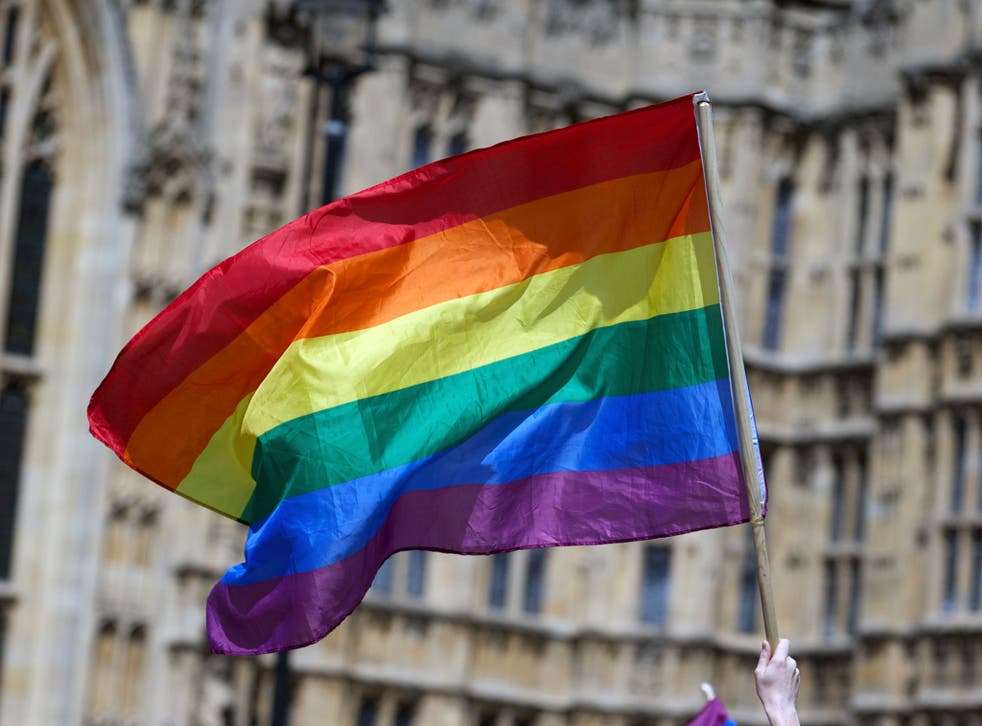 The first same-sex marriages in the UK will take place at the stroke of midnight tonight, after years of tireless campaigning by gay couples fighting to have their unions recognised by law.
The Marriage (Same Sex Couples) Act came into force in July last year, but it was not until 13 March that couples were able to register their intention to marry under the Act for the first time.
Campaigners who spent years battling for the legalisation of gay marriage will see the historic law enacted at midnight, despite objections from the Church of England and some members of the Conservative party.
Civil partnerships were introduced in England and Wales in 2005 to provide gay couples with the same legal rights as heterosexual partners, but campaigners continued fighting to have their marriages recognised by law.
A number of couples are hoping to claim the title of being the first ever to be married in Britain by trying to time it perfectly so their vows are said at 12.01am.
Peter McGraith and David Cabreza, who have been together for 17 years, said they wanted to wed as soon as the marriage laws changed.
Mr McGraith said: "We are thrilled to be getting married. It is a mark of significant social progress in the UK that the legal distinction between gay and straight relationships has been removed."
Also vying for the title of first same-sex couple to marry in Britain will be Brighton couple Andrew Wale and Neil Allard. The pair will wed in Brighton's famous Royal Pavilion.
Sue Wilkinson, 60, and Celia Kitzinger, 57, tied the knot in Canada in 2003 and fought for eight years to have their union recognised here.
They took their fight to the High Court in 2006, when a judge refused to make a declaration that their marriage was valid in this country.
But, due to the change in the law, their marriage became legally binding at one minute past midnight on 13 March.
Ruth Hunt, acting chief executive of gay rights charity Stonewall, said: "Saturday is a momentous day for England and Wales, as the first same-sex marriages mark full legal equality for lesbian, gay and bisexual people.
"The first weddings will send a powerful message to every person in Britain and around the world that you can live and love as you choose, regardless of your sexual orientation."
Join our new commenting forum
Join thought-provoking conversations, follow other Independent readers and see their replies