First-time buyers in London 'need to earn at least £77,000'
A new report has revealed exactly how much hopeful buyers need to earn to get their first home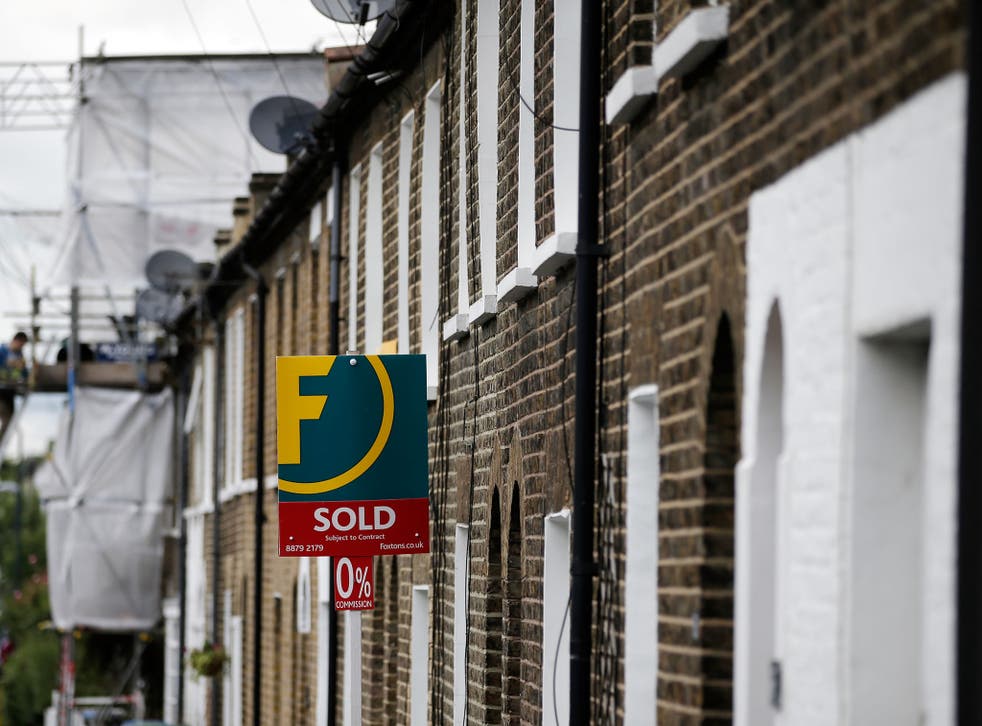 Hopeful homeowners in London have to earn a whopping £77,000 a year to be able to buy their first house, a new report has revealed.
Getting on the property ladder in London is more difficult than ever. First timers now need to earn almost double the £41,000 minimal national average income to buy a home, according to the KPMG report.
This means that Londoners have to earn almost three times the capital's median annual wage of £28,000 in order to be in a position to put down a deposit of 10 per cent and a loan at 4.5 times salary.
KPMG said that the new figures could mean that buying a home in London is unobtainable for almost everyone except those with a far higher than average wage, or who are coming into inheritance.
The report lays out the costs of buying a first home across the country. In England the gap between the wage needed and the average wage is the smallest in the north east.
There, average wage is £20,149 while an income of £23,616 is needed to make a purchase.
Jan Crosby, the head of housing at KPMG, said: "These figures make for frightening reading and show that housing affordability is no longer just a problem for lower wage earners."
Britain's 10 most expensive homes

Show all 10
The average UK house price for first time buyers is, according to the Office for National Statistics, £203,000 while in London it stands at a much-higher £385,000.
Mr Crosby added that "this isn't just about home ownership, because our findings show genuine concern over wider affordability of housing, whether buying or renting.
"Being able to live in a stable home is a basic human need, tied up with important feelings of choice and certainty, and we are living in a world now where only a few can hope for that, which cannot be right."
Join our new commenting forum
Join thought-provoking conversations, follow other Independent readers and see their replies