Five people taken to hospital after 'drinking poppers' at Manchester's Parklife festival
The legal highs are usually sniffed and can be deadly if ingested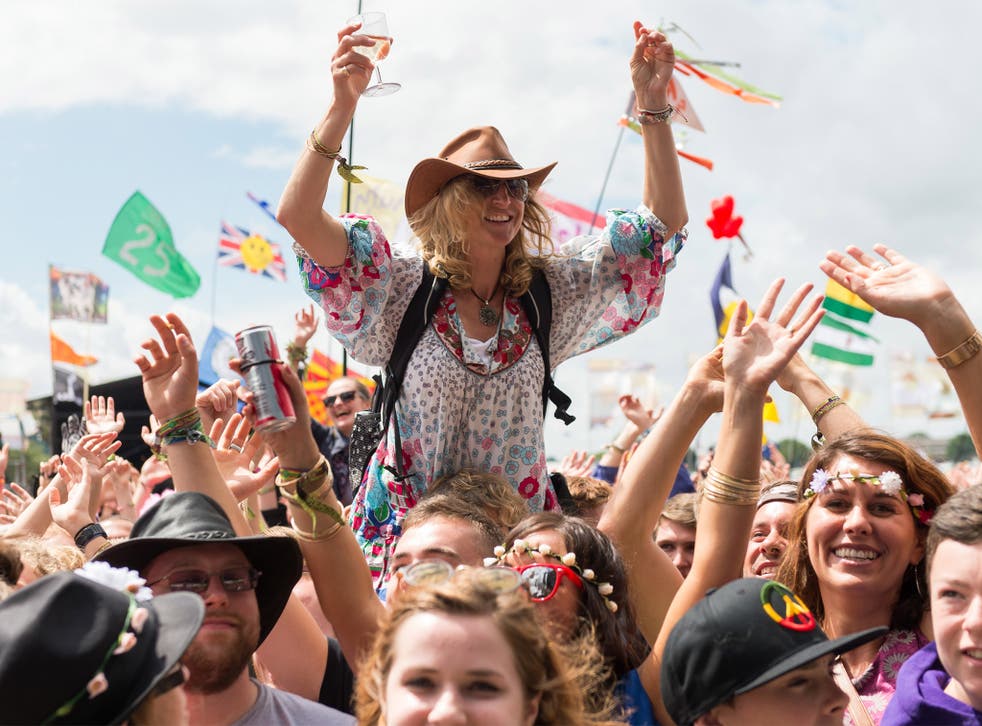 At least five people have fallen ill after drinking suspected "legal highs" at Parklife festival over the weekend.
Four people have been discharged from North Manchester General Hospital but a 26-year-old woman is still being treated, police said. Her condition is not known.
Greater Manchester Police said festival-goers had been drinking poppers, which are usually sniffed.
Officers seized 400 bottles of the drugs and are urging anyone who bought them to hand them in "before it's too late".
Chief Inspector Gary Simpson said: "We are now extremely concerned that people are drinking poppers and this poses a significant risk to life and would urge anyone using, or considering using them or any 'legal high' to cease from doing so immediately, before it's too late.
"Anyone who has consumed any of these substances is urged to seek medical help immediately.
"We are investigating the sale of these poppers and I want to stress the seriousness of selling or distributing 'legal highs' and warn people that we will not tolerate it."
He said it was essential for anyone showing signs of illness after taking a "legal high" to seek urgent medical assistance.
Parklife warned revellers not to consume the drug after hearing the reports on Saturday.
A spokesperson tweeted: "Please be aware poppers are being misused as shots. Don't consume anything not sold from our bars, if you do seek medical advice immediately."
Acts including Disclosure, Ben Howard, Fatboy Slim and Rudimental played the two-day festival at Heaton Park in Manchester.
There were 55 arrests across three days related to Parklife but there were no major incidents, police said.
Most arrests were for drugs offences and other suspected crimes including theft and assault.
Poppers, the slang term for a group of chemicals called alkyl nitrites, are also known by brand names including Liquid Gold, Rush and Jungle Juice.
They are usually sniffed to get a head rush or for enhanced sexual experiences and act by dilating the blood vessels and allow more blood to get to the heart.
Frank, the government's drug education service, warns that poppers can cause death "if swallowed" or used by people with heart problems.
The website says they can cause blood pressure to drop to "a dangerous level" and kill people by reducing blood oxygen supply to vital organs, or causing them to lose consciousness and choke on their vomit.
Poppers are not illegal but but amyl nitrite is regulated under the Medicines Act 1968, which can be used to fine shops selling them.
Additional reporting by PA
Join our new commenting forum
Join thought-provoking conversations, follow other Independent readers and see their replies