Five-year-old girls are dreaming of becoming jihadi brides, claims police chief
The Hampshire Police and Crime Commissioner made the claim in a television interview
Doug Bolton
Saturday 23 May 2015 12:04 Comments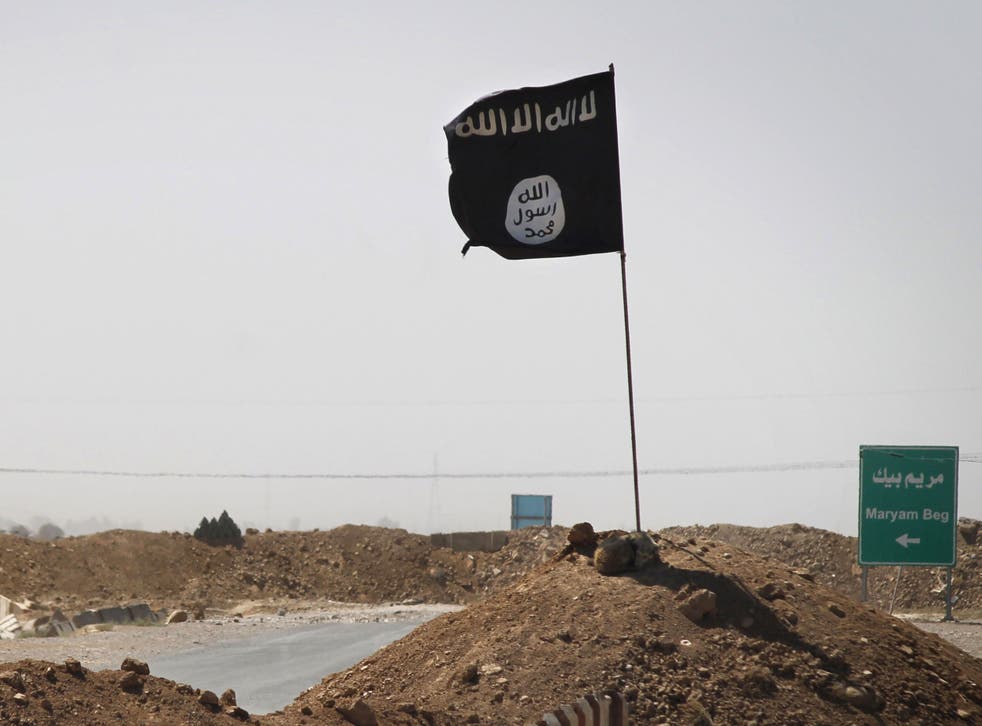 Simon Hayes, the Police and Crime Commissioner for Hampshire, has said that girls as young as five in Portsmouth are expressing a desire to become jihadi brides.
In a television interview with the BBC where he was talking about the city's efforts to combat extremism, he said: "I have no malicious criticism of the city council whatsoever. But I do know that there are still, in recent months, young girls in schools in Portsmouth saying that they would wish to become jihadi brides."
"These are young girls at the ages of five and six, so these are problems that are current, that have not been dealt with and we need as a society to deal with it."
Mr Hayes did not directly reveal the source of this information when he made the comments, but said that it was based on information he has received from police working in local schools.
His comments have provoked anger in Portsmouth, with the Conservative leader of Portsmouth City Council, Donna Jones, saying she was "extremely disappointed" and "very unimpressed" by Mr Hayes's comments.
Polly Honeychurch, headteacher of Cottage Grove Primary School in Portsmouth, echoed Ms Jones's remarks. Speaking to local newspaper The News, she said she was "incensed" by the comments.
"About half of my Muslim pupils are girls. I haven't heard a single five or six-year-old Muslim girl saying they want to be a Jihadi bride", she said.
Donna Jones took to Twitter to address Mr Hayes directly, saying that he should have raised the issue with her before speaking about it on TV, and accused him of not taking enough action to combat extremism in the city.
The pair then had a public argument on Twitter, in which Mr Hayes asked whether Portsmouth City Council was doing enough to deliver on the government's anti-extremism Prevent strategy.
This is the latest development in a Portsmouth's battle to fight Islamic extremism. The city is classed as a second-tier area under the government's anti-extremism Prevent strategy - which indicates a higher risk of extremism in the city.
In May, Conservative city councillor Alistair Thompson quit the council, accusing the authority of failing to answer his questions about counter-extremism.
Last year, a group of six young men of Bangladeshi descent left the city to fight with Isis, flying to Turkey before crossing the border. Four of them are now dead, and one is in a British jail.
In November last year, counter-terrorism police began giving anti-extremism classes in some schools in the city, in an effort to inform and educate young people who may be at risk of radicalisation.
Register for free to continue reading
Registration is a free and easy way to support our truly independent journalism
By registering, you will also enjoy limited access to Premium articles, exclusive newsletters, commenting, and virtual events with our leading journalists
Already have an account? sign in
Join our new commenting forum
Join thought-provoking conversations, follow other Independent readers and see their replies