Flood watchdog chief Sir Philip Dilley returns to UK after it was revealed he was holidaying in Barbados
While his staff struggled to cope with widespread flooding, the Environment Agency chairman spent Christmas in Barbados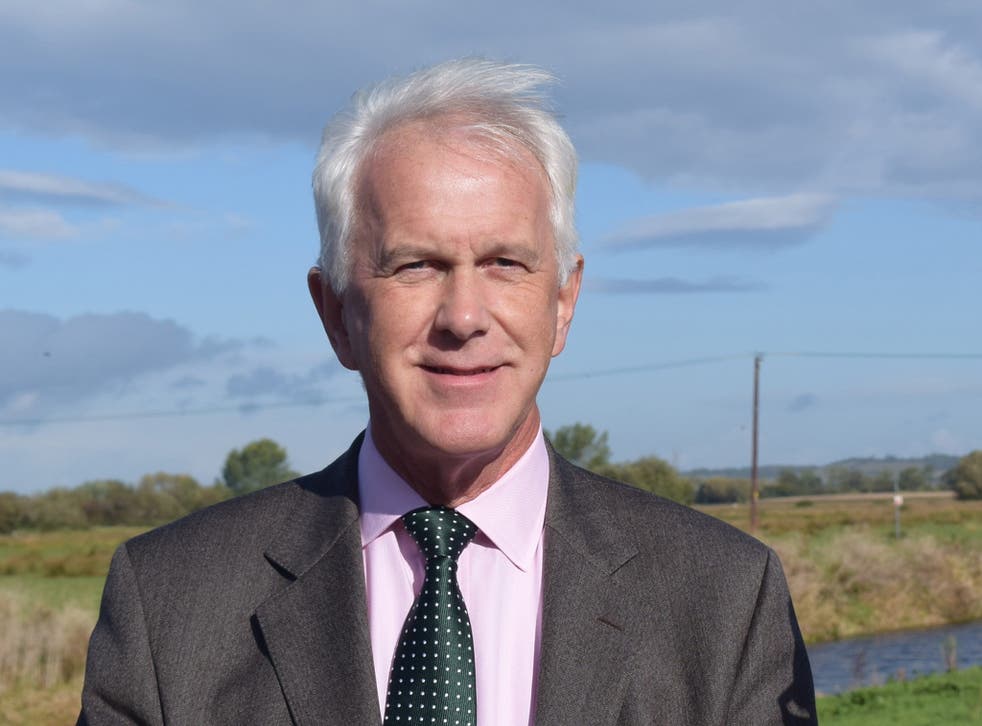 The man in charge of leading the fight against flooding is returning to the UK after it was revealed he had been spending a family holiday in the Caribbean. While his staff struggled to cope with widespread flooding, the Environment Agency (EA) chairman Sir Philip Dilley spent Christmas in Barbados – an absence from the frontline that resulted in fierce criticism with MPs and others.
Sir Philip's predecessor, Lord (Chris) Smith, faced criticism during flooding last year when he was accused of failing to visit flood-hit Somerset soon enough.
But in an interview with The Independent late last year, shortly after he was appointed, Sir Philip promised to visit the scene of any serious flooding in the UK while he was at the helm.
"That must be a terrible thing to experience. And frankly whether Chris Smith is there in his wellingtons, or I'm there in my wellingtons, isn't really going to make much difference," he said. Describing the criticism of Lord Smith as "unfair" he added: "I will look to avoid it. I chair the board of the agency and I agree there is a sort of figurehead position that is crucial for perception."
In Pictures: Floods hit the UK

Show all 17
Faced with questions about its chairman's whereabouts, the EA initially said its chairman was "at home with his family". On 29 December it finally released a statement admitting he had spent Christmas on the island with his family.
"He is keeping in regular touch with the Environment Agency on its response to the current flooding, and available to participate in any necessary discussions," it said. "He has been in Barbados, where his family are from, and we're expecting him back in the UK in the next 24 hours."
The EA insisted its chairman had already visited flood-hit areas, pointing out that he had visited Cumbria on 14 December.
Tory MP Nigel Adams, whose North Yorkshire constituency has been badly hit by flooding, was one of those to question the wisdom of the EA chairman's absence. "Hundreds of my constituents are struggling with the flooding, after Christmas mistakes. I would think that Mr Dilley would want to be back as quickly as possible," he was reported as saying.
Join our new commenting forum
Join thought-provoking conversations, follow other Independent readers and see their replies