London's historic Old Spitalfields market bans the sale of fur from 2018
'Real fur is extremely cruel, environmentally-unfriendly and should be confined to the history books'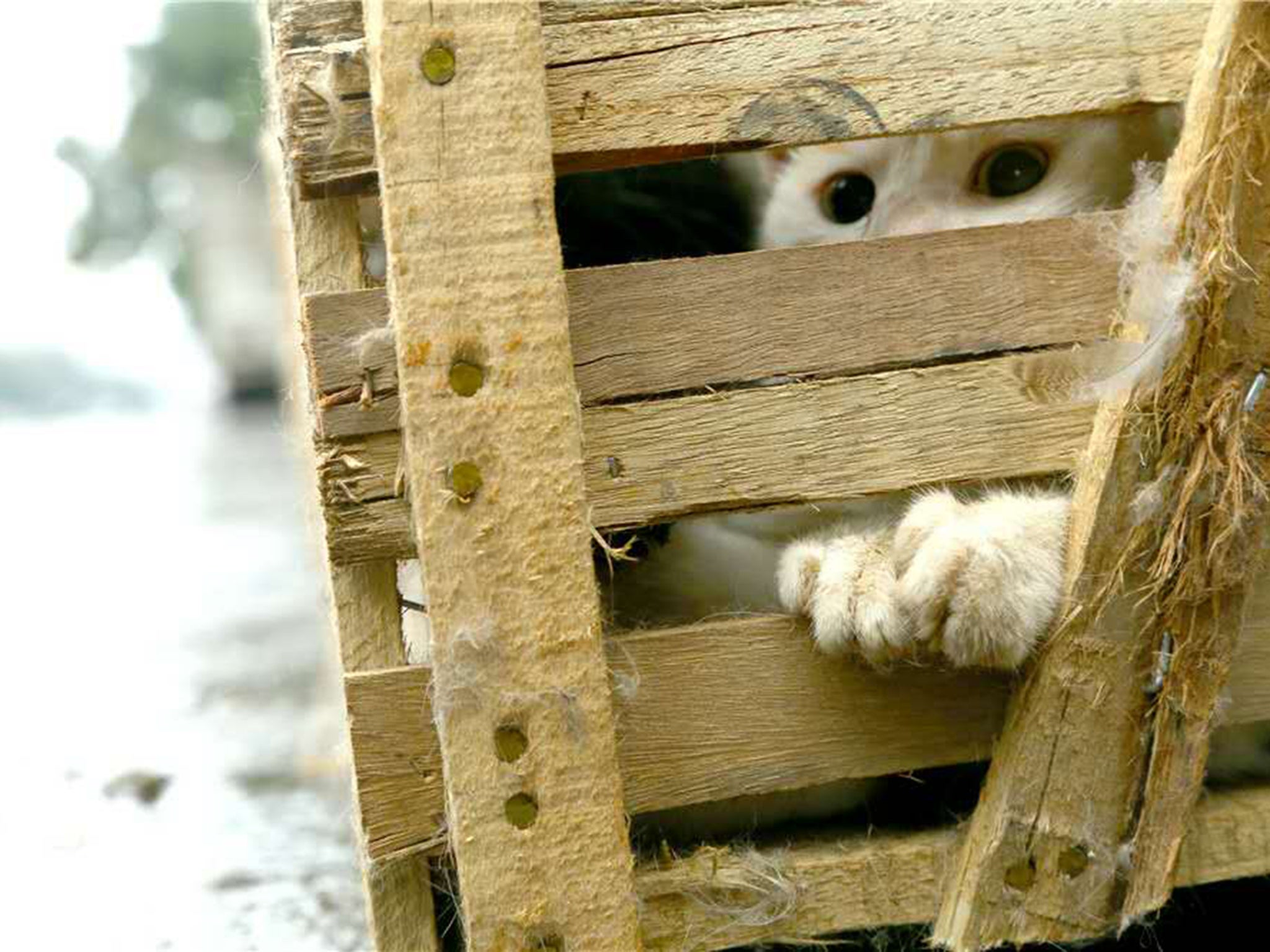 The historic Old Spitalfields Market in London has announced traders will no longer be able to sell fur from the beginning of next year.
"Following a review carried out by the Market, we have taken the decision to request stall holders do not offer animal fur for sale from the beginning of next year," a statement posted on the market's Facebook page reads.
"The exact wording and details are still being worked out but we thought we'd share this now."
The news is being hailed as progress by animal rights activists.
Humane Society International UK (HSI) director Claire Bass said: "HSI is delighted that Old Spitalfields Market has made the compassionate decision to request that its stallholders no longer sell animal fur.
"Real fur is extremely cruel, environmentally-unfriendly and should be confined to the history books."
Earlier this year, fashion giant Gucci announced it would stop using fur from 2018.
Although fur farming was banned in the UK in 2000, Britain has imported at least £650m worth of fur since then, according to HSI.
The majority of the fur comes from farms overseas, including from China and eastern Europe.
Earlier this year, an investigation by the Humane Society International and Sky News revealed many trusted retailers, including Missguided and House of Fraser, had been inadvertently selling real animal fur instead of fake fur.
Some of the items being labelled as faux fur were actually found to contain cat fur.
Join our commenting forum
Join thought-provoking conversations, follow other Independent readers and see their replies