Osborne's 'pay to stay' reform threatens to force tens of thousands out of council homes
Housing mandarins say the measure has been drastically extended since it was first proposed by the Tories and 'threatens the future of social housing'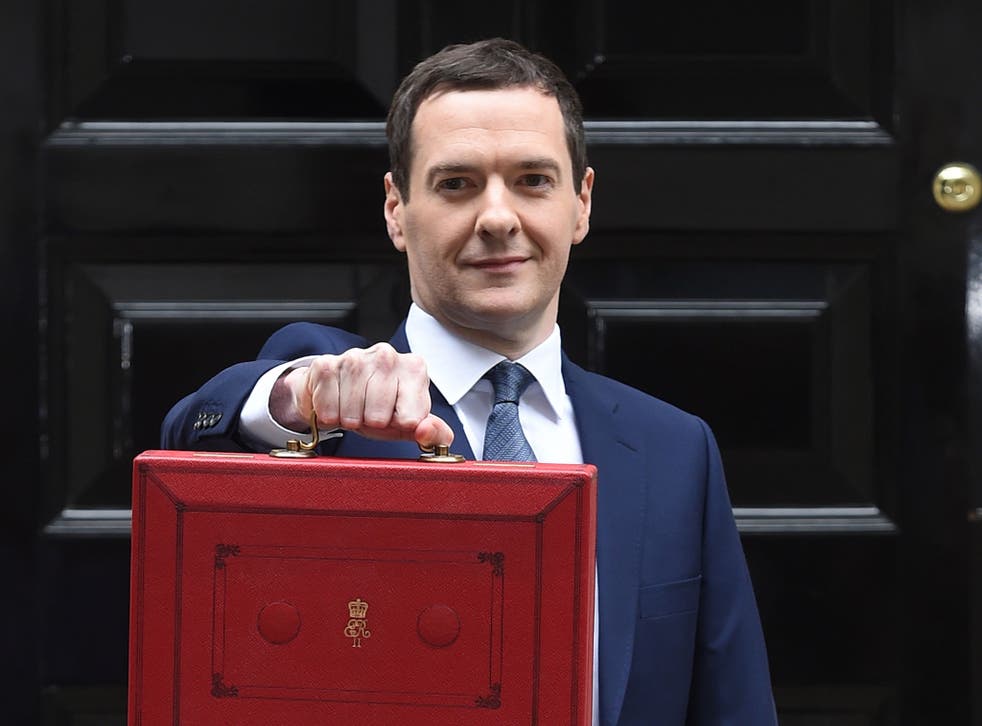 Tens of thousands of council house families face being kicked out of their homes under a series of reforms introduced by George Osborne to make them "pay to stay".
The Government plans to make households with a combined income greater than £30,000 pay the average market rate for their area, a measure which threatens to push all but the poorest families out of expensive areas.
The former civil service chief Lord Kerslake, now a crossbench peer, said the changes announced by the Chancellor could "threaten the future of social housing".
And according to a new analysis commissioned by the Local Government Association (LGA), almost 60,000 households which earn just above the threshold will be unable to afford local rents and forced to move away.
The threshold for London is higher, at £40,000, but the analysis compiled by Savills suggested the change could still affect some 27,000 poorer families in the capital alone.
The LGA, which is itself controlled by the Conservative Party, has previously described the measure announced in Mr Osborne's Budget last year as a disincentive to work for lower-income families.
Its new report says some 215,000 social housing tenants will be affected, losing out on subsidies of up to £3,500 year.
In a statement, LGA housing spokesman Peter Box said the new policy would impact on households with two adults earning little more than minimum wage, leaving many both unable to pay the higher rent or afford to purchase their council house under "right to buy".
He said a couple with three children earning £15,000 each "cannot be defined as high income", and urged the Government to make "pay to stay" a voluntary measure to be decided by councils.
"This flexibility is essential to allow us to protect social housing tenants and avoid the unintended consequence of hard-working families being penalised, people being disincentivised to work and earn more and key workers, such as nurses, teachers or social workers, having to move out of their local area."
The measures, which the Treasury says will save the public purse 245 million a year by 2019-20, are due to be debated in the Lords this week.
Lord Kerslake told The Observer: "When this was originally discussed in the coalition government, it was intended to deal with the very small number of high earners on over £60,000. The current proposals will affect a lot more households with earnings of half that.
"Pay to stay needs to be seen alongside the forced sale of council housing to fund right to buy for housing associations, the ending of permanent tenancies and the almost total end of funding for new social housing after 2018. Together, they threaten the future of social housing as we have known it."
A Department for Communities and Local Government spokesman said: "It's not fair that hard-working people are subsidising the lifestyles of those on higher than average incomes, to the tune of £3,500 per year.
"We have been clear that our intention is that social rents would increase gradually as tenants' incomes rise above this threshold. Pay to stay better reflects tenants' ability to pay, while those who genuinely need support will continue to receive it."
Join our new commenting forum
Join thought-provoking conversations, follow other Independent readers and see their replies