Goat's cheese crisis: Industry experts warn of shortage across the UK
Low supply and an increase in demand could see the price of goat's cheese hiked up this winter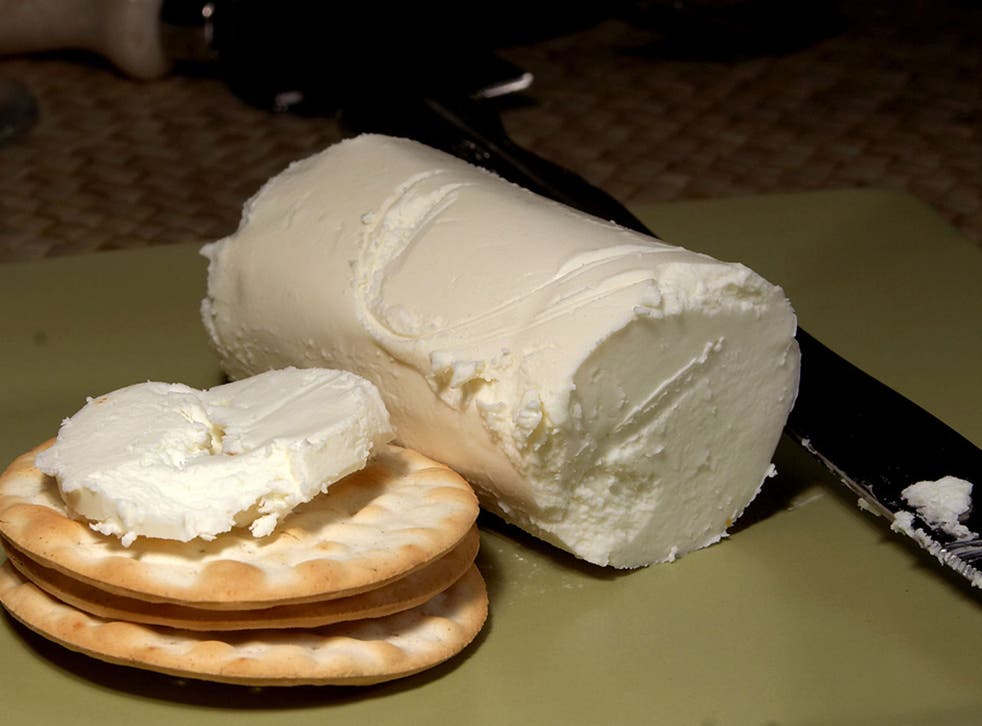 Industry experts are warning a goat's cheese supply shortage threatens to take hold across the UK.
Demand for the cheese is typically at its highest during the festive period, but supplies from European herds have been somewhat depleted, industry insiders told trade journal The Grocer.
Their warning comes after more than 50,000 pregnant goats and sheep had to be culled across Europe in 2010 because of an outbreak of Q Fever, a bacterial disease that can potentially spread to humans.
Lower levels of production has seen the cost of making goat's cheese increase as a consequence, with some farmers choosing to stop breeding the animal all together.
Specialist cheesemaker Eurilait told the journal: "Inevitably there will be allocations to ensure that customers are supplied in part but not totally what they would ideally want".
Rival Bradleys echoed this statement, adding: "Retailers would either need to pay more for goat products or risk being left short.
"One or the other will give shortly - it'll either be price or availability."
Join our new commenting forum
Join thought-provoking conversations, follow other Independent readers and see their replies