Going to the pub is officially good for you, according to Oxford University researchers
Conversation is the key, according to a new study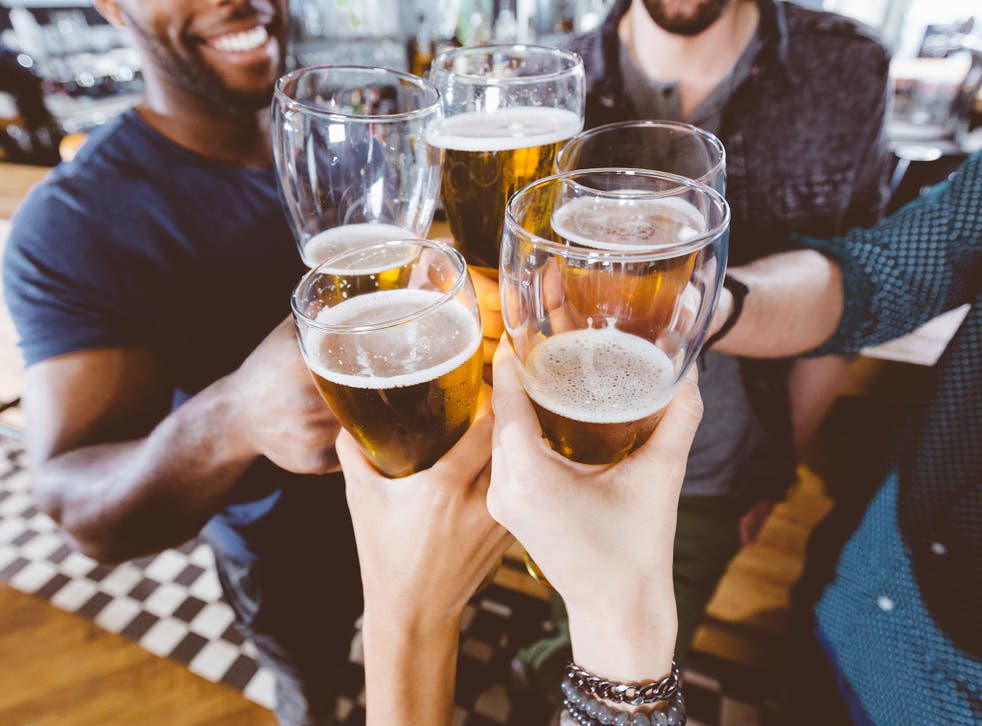 It turns out that going to the pub might actually be good for you—and no, it's not because red wine boosts this or that aspect of your health.
Oxford University researchers now believe that having a local pub is linked with improved wellbeing due to social engagement.
Conversation among small groups is the key, though alcohol's "role in triggering the endorphin system" is also important, according to their new study entitled 'Functional Benefits of (Modest) Alcohol Consumption'.
Professor Robin Dunbar, from Oxford's experimental psychology department, said: "This study showed that frequenting a local pub can directly affect peoples' social network size and how engaged they are with their local community, which in turn can affect how satisfied they feel in life.
"Our social networks provide us with the single most important buffer against mental and physical illness.
"While pubs traditionally have a role as a place for community socialising, alcohol's role appears to be in triggering the endorphin system, which promotes social bonding.
"Like other complex bonding systems such as dancing, singing and storytelling, it has often been adopted by large social communities as a ritual associated with bonding."
He and colleagues found people with a local pub they visit regularly tended to feel more socially engaged and contented, and trusted other members of their community more.
The new paper combined data from three studies including a survey by the Campaign for Real Ale (Camra).
Camra's national chairman, Colin Valentine, said: "We all need to do what we can to ensure that everyone has a 'local' near to where they live or work, the first step to which is to strengthen planning protection for pubs to stem the 21 pubs closing across this country each week."
The researchers were clear their conclusions related to modest alcohol consumption.
Join our new commenting forum
Join thought-provoking conversations, follow other Independent readers and see their replies