Government could write off £2.5bn in child maintenance debts because it fears money may never be recovered
Nearly a million families still owed money by now defunct Child Support Agency could miss out on cash they are entitled to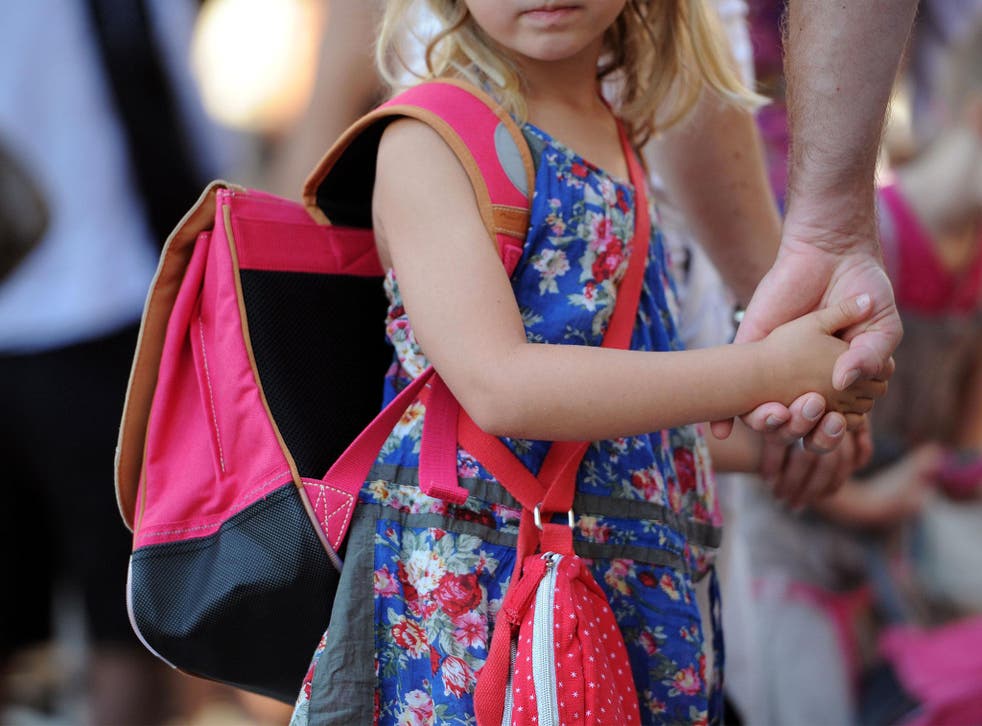 The Government could write off £2.5bn in child maintenance debts because it fears the money may never be recovered.
Almost a million families across the UK are still owed cash by the Child Support Agency (CSA), which was axed in 2012.
However, ministers now believe costs associated with attempting to collect the money are too high and "vast majority" of the debt is "now considered uncollectible".
The CSA left debts totalling £3.7bn when it folded. Most of that figure is owed directly to families by absent parents, while some £1.2bn is owed to the public purse.
The Department for Work and Pensions (DWP) is expected to cancel the bulk of the debt under the proposals revealed in a report.
Debts, some of which date back more than 20 years, could be automatically written off if parents don't reply to official letters within 60 days.
Speaking to Scottish news outlet The Sunday Post, John Fotheringham, a family law solicitor for Edinburgh-based legal firm Morton Fraser, said: "There will be a lot of anger about this.
"The mother, and it usually is a mother, has had to bring up these children without money which the Government has said they should have, and money the Government promised they would go and get for them – and then didn't."
DWP papers show around £100m of the collective debt will be cancelled automatically as the amounted owed are deemed too small to be worthwhile chasing.
There are an estimated 475,000 cases, equalling roughly £2.2bn of debt, where the DWP would offer parents a "final chance" to request the outstanding cash is chased.
UK news in pictures

Show all 50
The Government department believes up to £1.9bn of this debt could be written off by parents who do not progress to the collection stage.
The CSA was replaced in 2012 by the Child Maintenance Service, as ministers tried to draw a line under the agency's record of backlogs and poor customer service.
A DWP spokeswoman said: "We spend £30m a year maintaining the old failing CSA systems where most of the debt relates to children who are now adults, and it would cost the Government a further £1.5bn to attempt to recover it.
"This situation is unsustainable, and that's why we are consulting on options to address it."
Join our new commenting forum
Join thought-provoking conversations, follow other Independent readers and see their replies