Government gives councils almost £7m to help deal with flood damage
The Local Government Authority said the repairs will increase financial pressure facing local authorities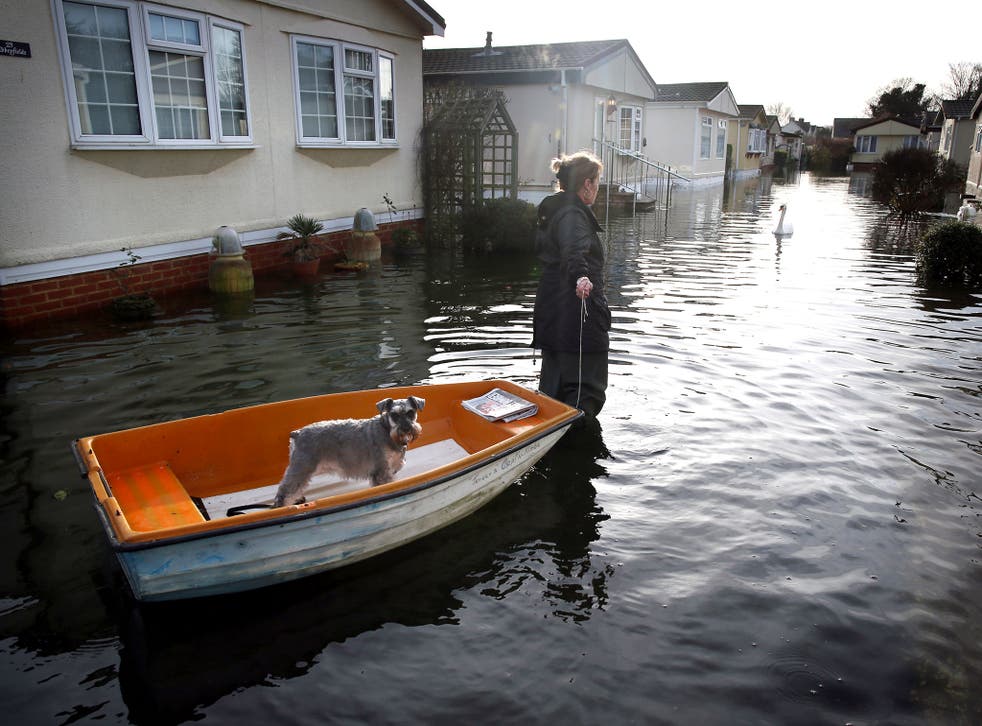 The Government has announced an additional £6.7 million for local councils to deal with hundreds of millions of pounds worth of damage caused by the recent flooding and severe weather.
It pledged the money after the Local Government Association (LGA) called on the Government to help with meeting the cost of rebuilding infrastructure including roads and coastal defences.
The LGA also wants the Department for Transport to create a highways maintenance emergency fund, similar to one created following similar severe flooding in 2007.
Local Government Minister Brandon Lewis said the money is in addition to financial assistance already made available, including funds under the Bellwin Scheme which enables councils to apply for help in exceptional circumstances.
Read more:
The LGA's Environment and Housing Board Chairman, Mike Jones, said that the severe weather had left a "daunting trail of destruction" that councils now have to fix.
"Councils have worked around-the-clock since the bad weather began last month to protect residents and minimise disruption and will continue to help those who remain affected by flooding.
"We were already facing a £10.5 billion repair backlog to bring our highways up to scratch and the damage to our roads by this recent flooding will be considerable and costly."
"These bills are likely to place significant financial pressures on already stretched council finances and it is vital that local communities are not left to suffer as a result," he said.
He added that while the Bellwin Scheme was useful, it is limited because it does not cover most capital costs. He also stressed the need for an emergency highways maintenance fund.
Mr Lewis said: "I have been hugely impressed by the efforts of the emergency services, local authorities, voluntary organisations and communities through the recent severe weather and now we are helping areas to recover and see life return to normal."
"This extra £7 million that can be used to help affected communities will provide local authorities and their partner agencies additional resources they need to support recovery."
Mr Lewis added that the Department for Transport was already providing more than £3.4 billion over the course of this Parliament and £5.8 billion in the next for local highways maintenance.
Additional reporting by PA
Welsh coast battered by storm

Show all 7
Join our new commenting forum
Join thought-provoking conversations, follow other Independent readers and see their replies