Over 250,000 patients forced to change surgery as record number of GP practices close
The figures represent a 150 per cent increase on 2014 figures and a 15 per cent increase on 2015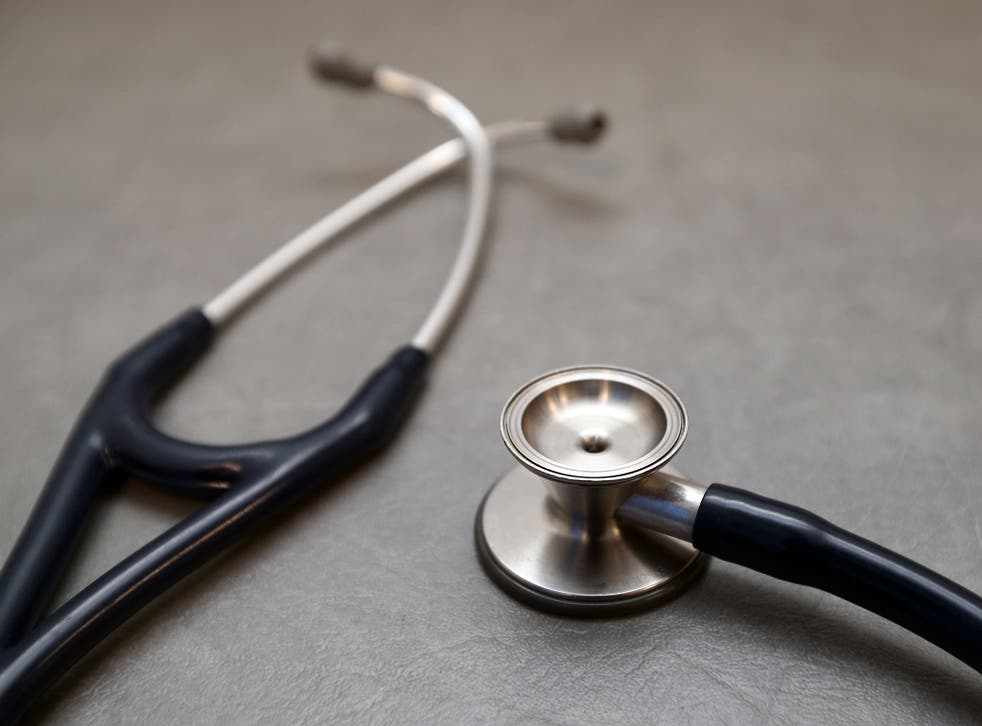 More than a quarter of a million patients were forced to change their doctor's surgery last year as the closure of GP practices hit record levels, data suggests.
Some 265,000 patients had to change their practice, a 150 per cent increase on 2014 figures and a 15 per cent increase on 2015, according to data collected by Pulse magazine under the Freedom of Information Act.
The figures, most of which were provided by NHS England, showed that 57 practices closed completely last year. A further 34 closed due to the merger of practices.
Some areas were particularly hit, with Brighton seeing seven practices close in the past two years, Pulse said.
Four of these closures meant 9,000 patients had to find a new surgery.
Last year, NHS England announced a £500m "turnaround package" to help struggling surgeries, including those at risk of closure.
Professor Helen Stokes-Lampard, chair of the Royal College of GPs, said: "GP practices are the lifeblood of our local communities so the complete closure of any practice will always be a last resort when all other options have proved unworkable.
"Unfortunately, too many practices are being forced to close because GPs and their teams can no longer cope with ever-growing patient demand without the necessary funding and workforce to deal with it."
She said some practices choose to merge "in order to pool their resources to provide additional services or better appointment access, which is in the best interests of patients".
UK news in pictures

Show all 50
Dr Chaand Nagpaul, chairman of the British Medical Association's GP committee, told Pulse: "We know the money, targeted in the right way, for the most severely affected practices, can make a difference.
"The tragedy is CCGs [Clinical Commissioning Groups] have not delivered their part in making the resource available. Many practices that should have received support have had none to date. That's been a failing of local delivery."
An NHS England spokesman said: "All NHS patients wanting to register with a GP practice are guaranteed to be able to do so and we have increased investment in general practice by £1bn in two years in order to improve services and boost GP numbers.
The spokesman said the figures "as presented" did not reflected the full picture as they included patients whose records automatically transferred after a merger.
He said: "As part of our plans to improve general practice services and boost the workforce, many practices are choosing to merge in order to offer patients a much greater range of services."
Shadow Health Secretary, Jonathan Ashworth, commented: "Given the crisis in hospitals we've seen, we need to be taking pressure off of hospitals.
"That means doing much more to protect GP services. With Labour, general practice will be at the heart of making the English NHS more focused on care closer to home.
"Tory ministers need to take urgent action to address this spike in GP practice closures and explain what they will do to make sure patients can easily and safely access the GP services they need."
Join our new commenting forum
Join thought-provoking conversations, follow other Independent readers and see their replies