Grave of the Titanic's band leader named among newly-listed historic sites
A 1930's hairdressers and a Neolithic henge are also on the list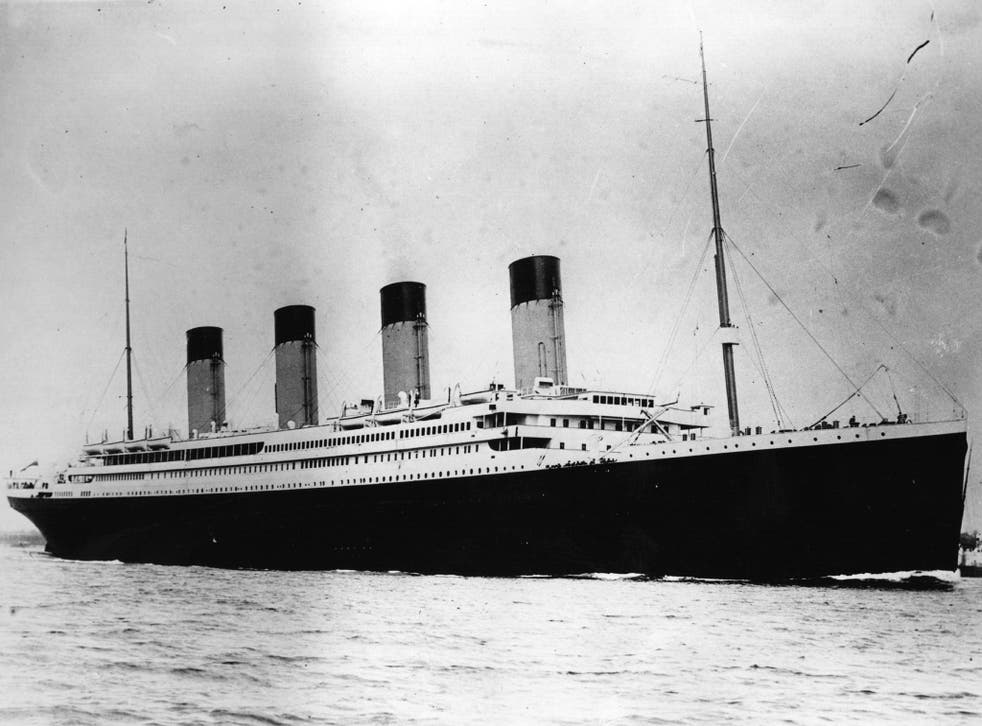 The gravestone of the Titanic's band leader, a 1930s hairdresser's shop and a Neolithic henge in Yorkshire are among the more unusual of 510 newly listed historic sites across England revealed today.
The additions to the near-400,000 listed sites catalogued by Historic England, previously part of English Heritage, include Wallace Hartley's gravestone in Colne, Lancashire dating to 1912, as well as a monument dedicated to him in the town centre three years later.
He may have remained an unassuming Lancashire musician but he became a national hero as the band leader on the Titanic after he and his eight-piece band played on while the ship sank.
The former hairdresser's shop in Scarborough, which has since become a tea room but still bears the name Francis emblazoned in black 1930s lettering, includes booths where visitors now seek refreshment but were previously used to afford privacy to ladies having their hair dressed. The Designation Yearbook said the building "represents a rare surviving insight into a genteel section of 1930s society".
One of the 50 prehistoric henges in England, found in East Riding of Yorkshire in 2010 and dated to between 2800 BC and 2200 BC, has also been designated, but its function still remains unclear.
Join our new commenting forum
Join thought-provoking conversations, follow other Independent readers and see their replies