Growing numbers of parents turning up on school run in pyjamas and slippers, headteacher says
Kate Chisholm says it is 'not too much to ask parents to have a wash and get dressed'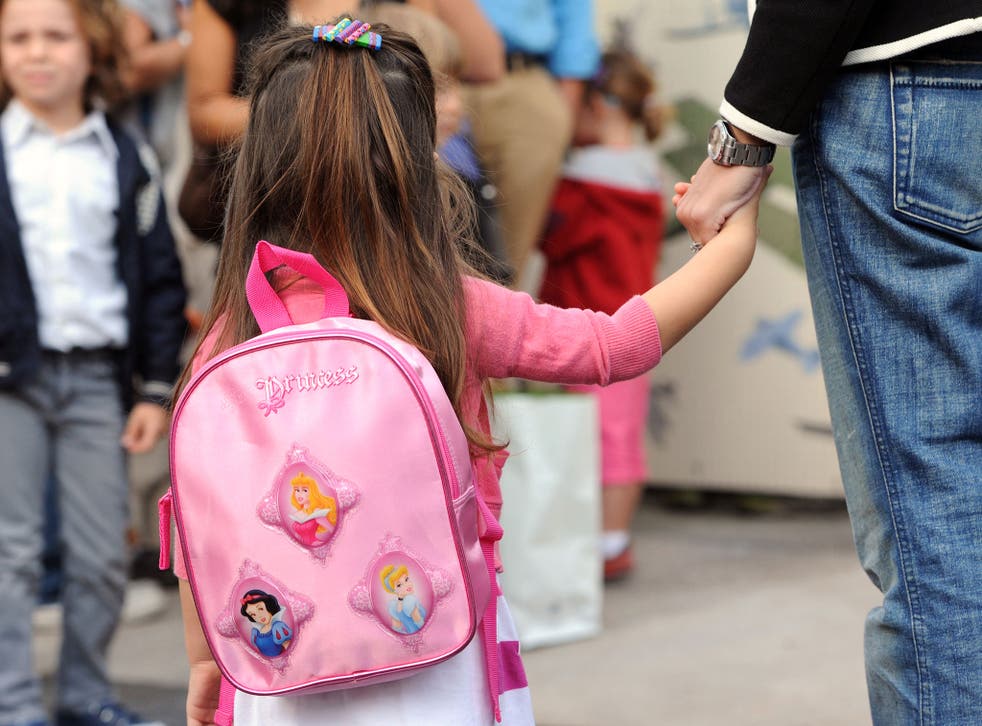 A headteacher has written to parents to complain about the growing number doing the school run in their pyjamas.
Kate Chisholm, head of the Skerne Park Academy primary school in Darlington, raised the issue after some parents started turning up at the school gates in slippers, and others even wore pyjamas to school assemblies and meetings.
After asking the adults to "set a good example" in a letter sent out last week, she told the Press Association it is "not too much to ask parents to have a wash and get dressed" in the morning.
Ms Chisholm said she believed most in the community supported her intervention, but admitted there had been negative responses too. She told the BBC that some parents said it was their "human right" to wear what they wanted, while some on Twitter suggested she was "imposing her middle class values" on everyone else.
Phil Naylor, a parent who has children at the school, said: "We all support the school and I hope this helps get the message across to parents.
"It's disgraceful, we should be guiding our children not giving them bad habits."
In the letter, Ms Chisholm said: "I have noticed there has been an increasing tendency for parents to escort children to and from school while still wearing their pyjamas and, on occasion, even slippers.
"Could I please ask that when you are escorting your children, you take the time to dress appropriately in day wear that is suitable for the weather conditions."
Register for free to continue reading
Registration is a free and easy way to support our truly independent journalism
By registering, you will also enjoy limited access to Premium articles, exclusive newsletters, commenting, and virtual events with our leading journalists
Already have an account? sign in
Register for free to continue reading
Registration is a free and easy way to support our truly independent journalism
By registering, you will also enjoy limited access to Premium articles, exclusive newsletters, commenting, and virtual events with our leading journalists
Already have an account? sign in
Join our new commenting forum
Join thought-provoking conversations, follow other Independent readers and see their replies