Halfords staff fired after 'racist abuse' left on customer's voicemail
The unnamed student reportedly confronted one of the members of staff, who 'didn't understand what he was saying was wrong'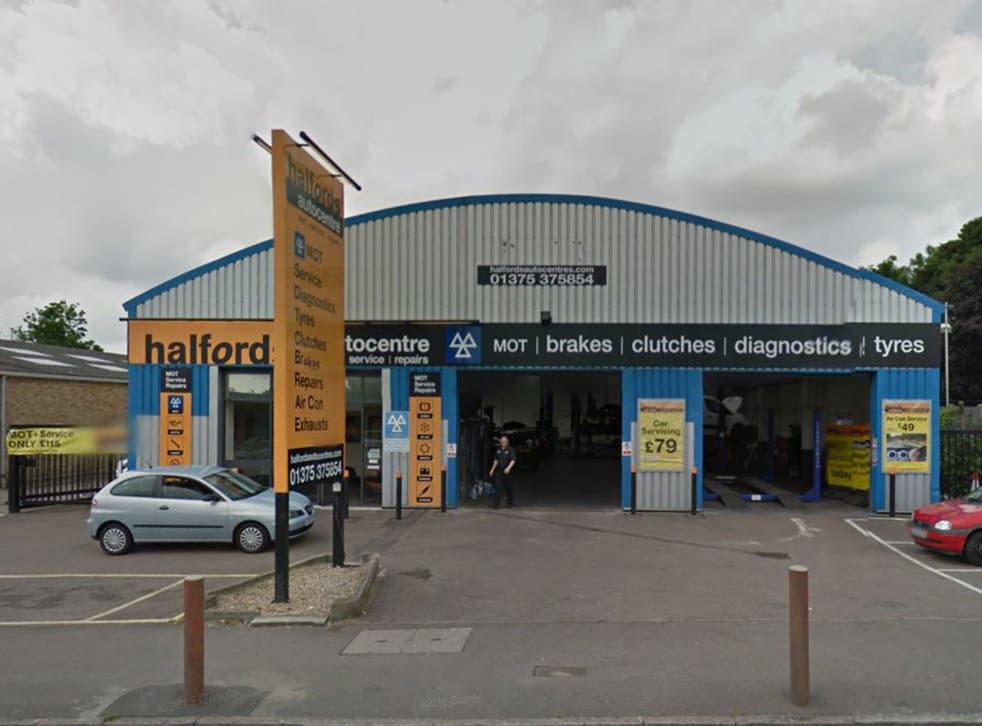 Two staff members at Halfords have reportedly been fired after leaving a series of racist comments on a customer's voicemail.
The man and woman were caught when they left a voicemail message for the customer to confirm his booking, but then forgot to hang up the phone, .
One of the pair could reportedly be heard criticising the customer, who was described as having an African surname, for accepting the store's free car check service - saying he was "the sort of person who would drive to Aldi for f***ing bog roll".
The other allegedly added "those people" want "something for nothing", according to The Mirror.
The unnamed customer, described as a 20-year-old student, went back to the store in Grays, Essex to confront the pair.
He said he had heard the female staff member say said she had a problem with "Africans" to which her colleague responded: "Most of the people who book this stuff in are those sorts of people".
The woman responded: "My boyfriend, he hates them African people. They are the worst when it comes to money."
UK news in pictures

Show all 50
When the student told the male staff member what he had overheard, the man did not seem to understand what he said was wrong.
The customer told Mirror Online: "The woman ran to the back of the store. I told the man I'd heard his conversation about Africans. He said it was normally people with funny names that book the free health check. It was like he didn't understand what he was saying was wrong."
The pair then admitted what they had done to a regional manager and Halfords reportedly offered the customer a free service and a set of tyres as an apology.
The customer said: "It's like they just tried to buy me off".
A spokesman for Halfords Autocentres said: "We have a zero-tolerance policy towards racist behaviour. Following a hearing one colleague was dismissed and the other resigned prior to being dismissed."