Head of doctors union warns profession will lose patients' trust if GPs and hospital doctors strike again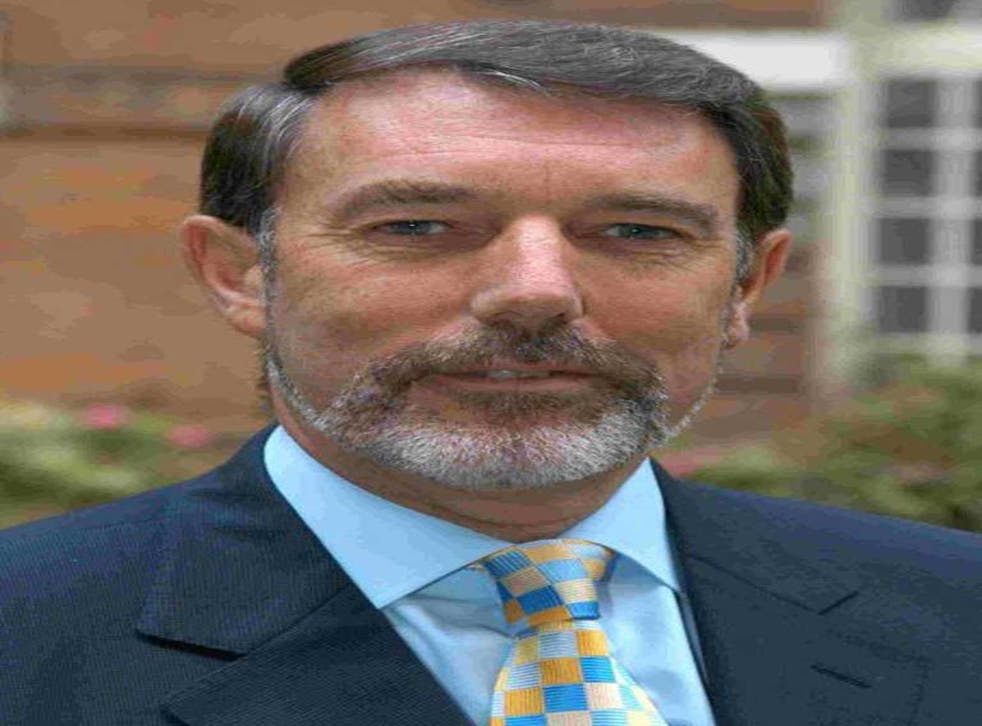 The head of Britain's doctors union today warned that the profession will lose patients' trust if GPs and hospital doctors strike again in their dispute with the Government over pensions.
In his final address to the British Medical Association before he stands down as chairman Hamish Meldrum urged doctors to seek fresh negotiations with ministers rather than repeating last week's industrial action, which led to the cancellation of thousands of operations and appointments.
His comments reflect a growing realisation among doctors that their action last week lost them public sympathy. It will also be interpreted as a riposte to his likely successor, the BMA's hospital consultants' head, Mark Porter, who last week said the union should consider escalating its dispute over pensions by reducing services to a skeleton service.
A successor to Dr Meldrum is due to be elected on Thursday after which the BMA Council is will decide on the next steps to take in the pension dispute.
Speaking on the opening day of the BMA's annual conference in Bournemouth Dr Meldrum, who was severely criticised in the press in for his own pension arrangements, urged doctors to think "very, very carefully" about the next steps to take.
"I understand and share your anger but we must not let that anger prevent us from trying to find a sensible way out of this dispute," Meldrum told the 500 delegates at the BMA gathering.
He added: "I urge all parties to think very, very carefully about the next steps, because there has to be a resolution, eventually, and the longer it takes, the more polarised both sides become, the more difficult it will be to reach that resolution and the more damage we risk to our trusted relationship with our patients and the public."
He said that doctors also needed to be aware that other unions – representing far less well paid health workers had cut a deal with the Government on pensions which risked leaving the BMA isolated.
"Let's also remember that while other unions are angry, other health workers feel betrayed and have expressed their support, most of them seem, albeit reluctantly, to accept the new arrangements," he said.
But Dr Medrum insisted it was a "disgrace" that ministers had torn up a pension deal which was only agreed four years ago.
"The Government and the public have to recognise that this dispute is nothing to do with doctors wanting special treatment or gold-plated pensions," he said.
"It is about a betrayal of trust. It is a disgrace that doctors should be the highest contributors to their pensions of any in the public sector - higher than judges, higher than civil servants and higher than politicians."
Dr Meldrum said he was "deeply saddened" that doctors felt they had to resort to industrial action but he praised BMA members who took part in the action.
"Though we demonstrated a powerful and united voice on Thursday while also delivering on our essential commitment to maintain patient safety, no-one should be triumphalist, no-one should be rushing to repeat or escalate it," he said.
Dr Meldrum said now the union had to get back round the table to find a "fair solution".
He said: "We do not want to be in this position, we do not seek conflict, we want to get back to negotiations along with all the health unions.
"We want to find a sensible and fair solution."
However the Government is unlikely to be sympathetic to the idea of new talks.
Andrew Lansley made clear last week that ministers would not be swayed by it and Department of Health sources said it was inconceivable that they would cut a separate pension deal with the doctors.
"If we negotiate with one group then the whole deal unravels. That is just not going to happen."
Join our new commenting forum
Join thought-provoking conversations, follow other Independent readers and see their replies