Helmet cams for cyclists set road users on collision course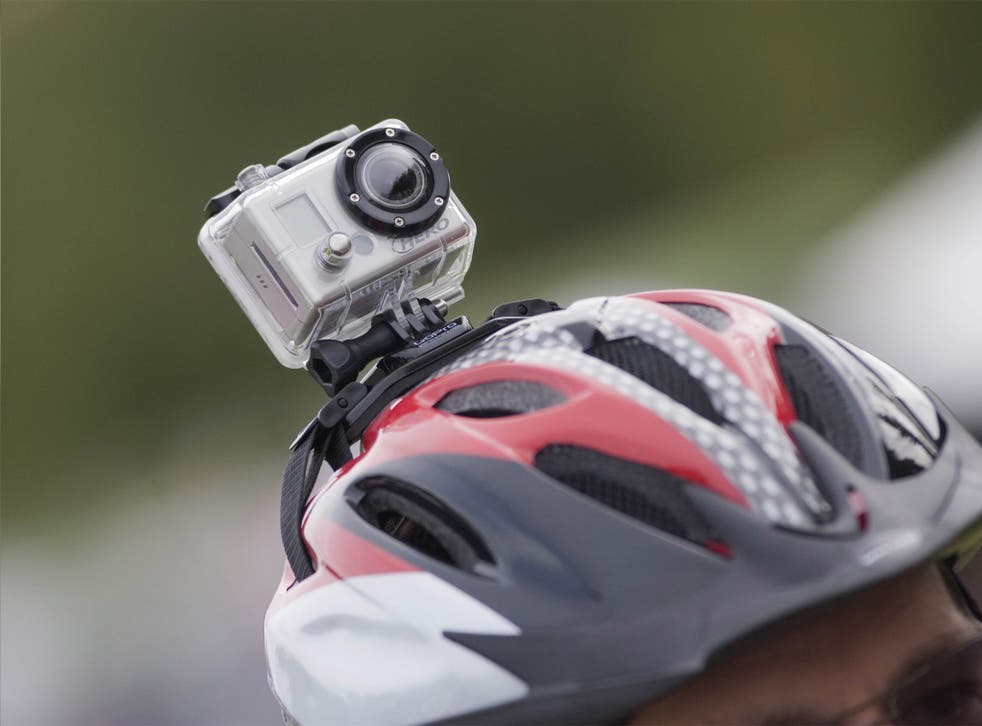 Cameras worn by cyclists to highlight the daily dangers they face from motorists on Britain's roads are fuelling tensions between car and bike users, a new study argues. Social media sites such as YouTube and Twitter contain hundreds of videos taken by the lightweight devices which are attached to riders' helmets. They can show shocking examples of cyclists being cut up, knocked off and even physically attacked by irate drivers.
Kah Chan, a behavioural expert at the Victoria University of Wellington in New Zealand, has argued in a new study that the cameras could be further antagonising the two groups. He claims the videos often failed to provide any context to incidents and overwhelmingly present motorists in a negative light.
"The observable net effect of the increased use of cameras is one of distrust between modes of transport. Why have traffic relationships deteriorated to the point that cyclists feel the need for cameras as a self-defence mechanism?
"Some cyclists can, in fact, become quite aggressive with the cameras, especially when they have been in an altercation and consequently feel threatened," he said in a paper presented at an international symposium of cycling experts at Manchester University.
"When you are the minority on the road, these discriminatory actions do not help. I propose that if the use of cameras in a negative or aggressive sense continues, we cannot expect improvements in general inter-modal discourse," he added.
The technology was recently used by the gold medal-winning cyclist Chris Boardman to highlight the inadequacies of cycle lanes ahead of a parliamentary inquiry into biking. Earlier this year West Midlands Police cautioned a van driver after he attacked a cyclist in an incident which was captured on camera and put on YouTube.
Last year 122 cyclists were killed on Britain's roads, up 14 per cent on the previous year.
Mr Chan said commuting cyclists in the UK should not set themselves apart in the way they appear and that they should view cycling as a way of getting about rather than a physical workout.
"It is not just the thing that Chris Froome does or Chris Froome-wanabes. You should ditch the Lycra and the shiny plastic clothing and just wear what you would normally wear to work. That is what people in Copenhagen do. It is a mode of transport not a sport," he said.
Martyn Brunt, development manager for the Sustrans charity's National Cycle Network, denied motorists and cyclists were "two warring tribes" and said that conflict between road users was rare.
But Mr Brunt added: "The boom in helmet cameras is symptomatic of the safety issues on our roads, as traffic speeds, poor infrastructure and a lack of driver training can make it incredibly dangerous for people who choose to ride a bike."
Join our new commenting forum
Join thought-provoking conversations, follow other Independent readers and see their replies