Help to Buy ISA: Savers outraged over revelations scheme can't be used towards first-time buyers' deposits
Savers have accused the Government and banks of misleading them after it was widely understood the scheme would help first-time buyers to put down a deposit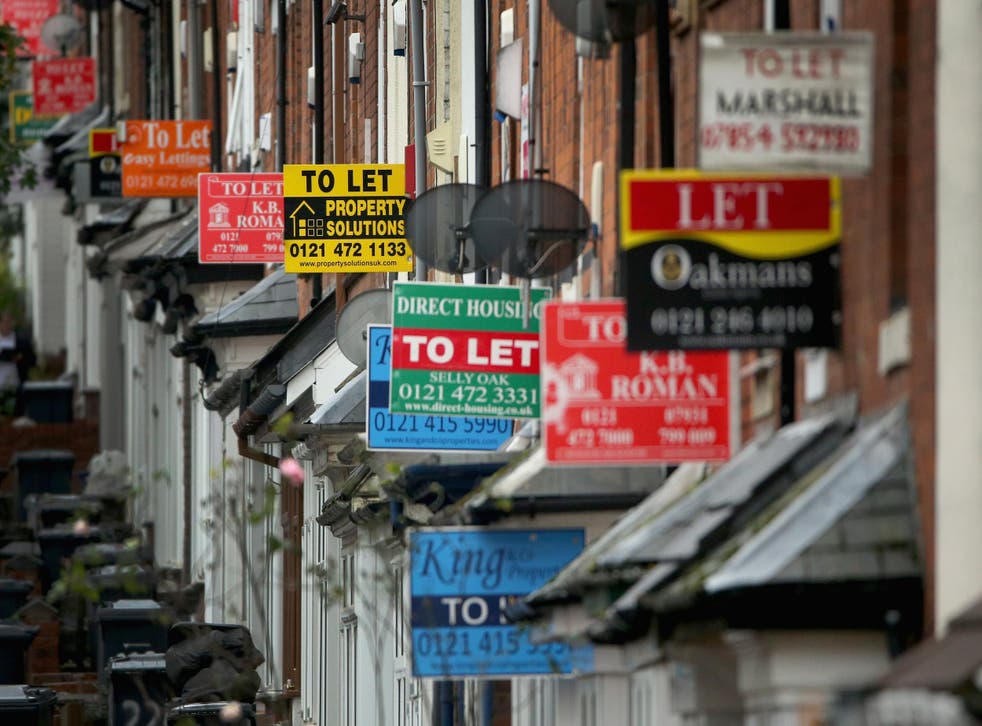 Savers have expressed their shock after it was revealed the Government's Help to Buy ISA cannot actually be used by first-time buyers towards a deposit on a house.
Paid in a lump sum, deposits are usually 10 per cent of the total cost of a house and worth tens of thousands of pounds. They are widely considered the largest obstacle to home ownership.
But contrary to how the scheme appears to have been portrayed, the ISA is not actually allowed to contribute towards the deposit and instead can only be used after the house purchase has been completed. This means it can only to be used towards the more easily managed monthly mortgage payment.
The Help to Buy ISA was unveiled by former Chancellor George Osborne in the 2015 budget, partly as a way to help with a deposit on a house.
Anyone who uses the savings account for a house would be granted a 25 per cent Government cash bonus on what they save – equating to £25 from the Treasury for every £100 saved.
The scheme was intended to help first-time buyers get on the housing ladder and more than 500,000 savers took advantage of it. But only 1,500 have used it to purchase a home since its introduction last year.
Some high-street banks also appeared to have misunderstood the scheme. On the Halifax website on Friday night, the Help to Buy ISA appeared to be promoted as a way of saving for a housing deposit.
Natwest also appeared to promote the Help to Buy ISA as a way of saving for a deposit on a house.
The web pages of other high-street banks did not immediately make it clear the ISA couldn't be used towards a deposit.
The Government's information pages on Help to Buy do include this information: "The bonus cannot be used for the deposit due at the exchange of contracts, to pay for solicitor's, estate agent's fees or any other indirect costs associated with buying a home."
However, The Telegraph reported this information was only made more prominent after it contacted the Treasury regarding the issue.
Online, some savers vented their fury.
"It is a scandal," said Andrew Boast of SAM Conveyancing. "The Government launched this scheme declaredly to help people save the large exchange deposit required to buy a home. But what unsuspecting first-time buyers are now horrified to discover is that under the scheme rules they cannot use the bonus as part of this deposit."
What will interest rate cut mean for you?
A Treasury spokesman said: "It has always been the case that money saved in a Help to Buy Isa is for an exchange deposit, with the bonus of up to £3,000 per ISA from the Government going toward the total funds available for the property transaction."
What will interest rate cut mean for you?
Join our new commenting forum
Join thought-provoking conversations, follow other Independent readers and see their replies