Historian understood to have found first use of word f*** in 1310 English court case
Dr Paul Booth said he has informed the Oxford English Dictionary of his discovery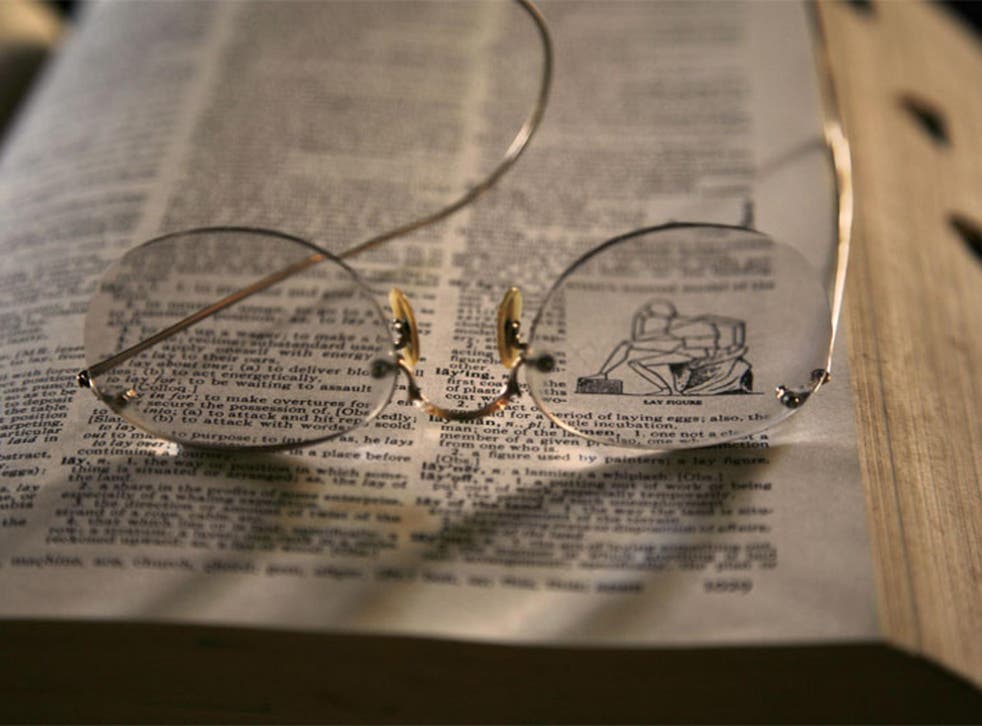 An historian believes he may have found the earliest recorded use of the word "f***" in the English language where its meaning carries a clear sexual connotation, hidden within court records from 1310, concerning a man named Roger Fuckebythenavele.
Dr Paul Booth, a former lecturer in medieval history and an honorary senior research fellow in history at Keele University, made the accidental discovery in a set of Chester County court documents from September 1310 while researching the period of Edward II.
Dr Booth told the MailOnline that when he first came across the case of Roger Fuckebythenavele, he thought the moniker was a nickname dreamed up by a court clerk as a joke.
However, the name was repeated clearly three times, "and I think that shows it is not a joke," he said.
An emoji dictionary: What do they mean?

Show all 8
"Either it refers to an inexperienced copulator, referring to someone trying to have sex with the navel, or it's a rather extravagant explanation for a dimwit, someone so stupid they think that this is the way to have sex," he told Mailonline.
The records show that Roger Fuckebythenavel was called to court three times between September 1310 and May 1311, when he was "outlawed," suggesting he was executed.
Even if the name were a joke, "that does not take away the significance of the use of the word 'f***' in a name," he told Vice News.
"The significance is the occurrence of (possibly) the earliest known use of the word "f***" that clearly has a sexual connotation."
Dr Booth said he has informed the Oxford English Dictionary of his discovery, but has yet to hear back.
Prior to this discovery, the instance widely recognised as the earliest recording of the F-word in the English language is reportedly from 1528 when a monk scrawled the words "O d fuckin Abbot" in the margin of a manuscript by Cicero.
Join our new commenting forum
Join thought-provoking conversations, follow other Independent readers and see their replies